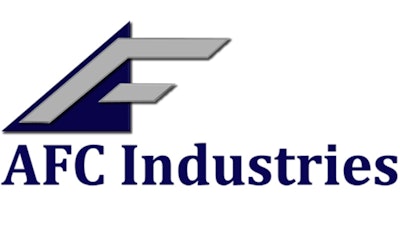 FAIRFIELD, Ohio — AFC Industries announced Thursday that it has acquired Muscatine, Iowa-based White Distribution and Supply.
Terms of the deal were not disclosed.
For over 26 years, WDS has provided a broad range of products, inventory management and LEAN solutions to customers who are themselves leaders in their respective markets.
"Over the past several years, our team has continued to make investments that ensure we are positioned to supply excellent service to our customers and opportunities for our employees and supplier partners. We see this as a continuation of that strategy," said WDS CEO John MacQuarrie. "AFC has the same commitment to excellence that has made us successful in the past, and together the businesses complement each other in ways that better align us to provide innovative solutions for our customers and growth opportunities for our stakeholders well into the future."
"We are always excited when we can partner with businesses that have the same core commitments we have, are managed by a team of industry professionals, and that add or strengthen our capabilities," said AFC CEO Kevin Godin. "WDS checks all those boxes, and together these businesses will be stronger and better positioned to grow and be successful."
READ: AFC Acquires Fastbolt; QFC Industries; PF Markey; Motor City Industrial; EAP International