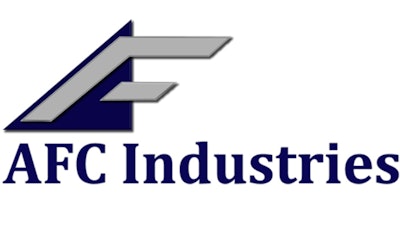 FAIRFIELD, Ohio — AFC Industries announced Tuesday that it has acquired EAP International Limited, a leading distributor of rubber sealing products, including O-rings, gaskets and associated technical products, based in Greater Manchester, U.K.
Terms of the deal were not disclosed.
EAP will be combined with AFC's European business, TFC, and will strengthen TFC's position as a leading provider of technical engineering products. The two businesses have a clear synergy in customer base and commitment to delivering quality products supported by customer service excellence.
There has always been strong demand for sealing products across U.K. manufacturers. Bringing EAP under TFC will help the company better serve our U.K. manufacturing customers, supplying seals directly from an in-house U.K. source.
READ: AFC Industries Acquires QFC Industries; PF Markey; Motor City Industrial