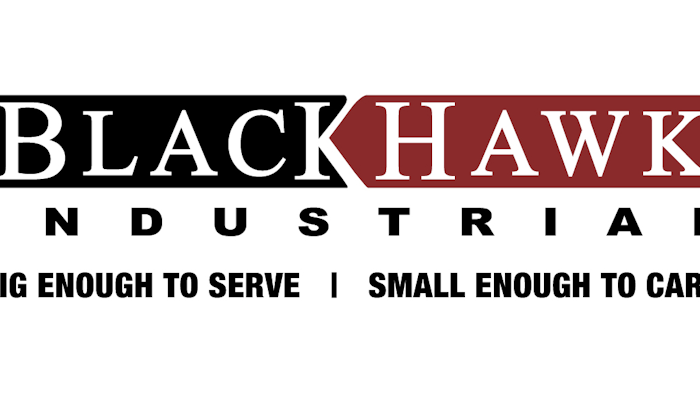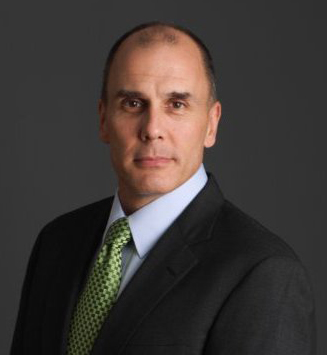 Less than a week after announcing the hire of a new chief financial officer, BlackHawk Industrial on Monday announced that it recently hired John Mark to the position of chief operating officer.
Mark brings a wealth of experience to Broken Arrow, OK-based BlackHawk — No. 28 on Industrial Distribution's Big 50 List — having most recently served as vice president of North America operations and inventory control for Anixter's Utility Power Solutions segment from December 2015 to October 2016. Prior to that, Mark held a number of executive posititions at HD Supply from 2006 through December 2015, most recently serving as vice president and general manager of the company's south region from January 2014 to December 2015, working out of the Dallas-Fort Worth area. He was HD Supply's vice president of strategic business development from 2008-2012.
"John Mark is a seasoned distribution and services executive with multi-functional, multi-industry experienced and performance record of delivering improved revenue, profit and share," BlackHawk Industrial said in a press release. "He is a strong leader and motivator, builds diverse local and distributed teams with capability to forge vision, crafting a requisite blue-print, and affects change at all levels of an organization and steps across the value chain."
According to BlackHawk, Mark has more than 27 years of experience in the industry. He earned an MBA in Business Economics from DePaul University in Chicago, and a BA in Economics from the University of Southern California in Los Angeles. John is a Six Sigma Certified Master Black Belt and is a member of several industry associations.
"We are extremely pleased to welcome John to our senior management team," said BlackHawk CEO Bill Scheller. "His previous experience in core competencies grounded in leadership, process analytics and talent development skills, will serve BlackHawk as we continue to build a high performance team."