PARIS, France — Electrical distributor Rexel has announced the appointment of Laurent Delabarre as group Chief Financial Officer and member of the Executive Committee.
Delabarre is thoroughly familiar with Rexel Group, having been Director of Financial Control between 2004 and 2008, and Vice-President for Finance, reporting to the Deputy CEO and Chief Financial Officer, between 2008 and 2015. In 2014, he also served for several months as acting Chief Financial Officer of Rexel's operations in the United States, in addition to his Group duties.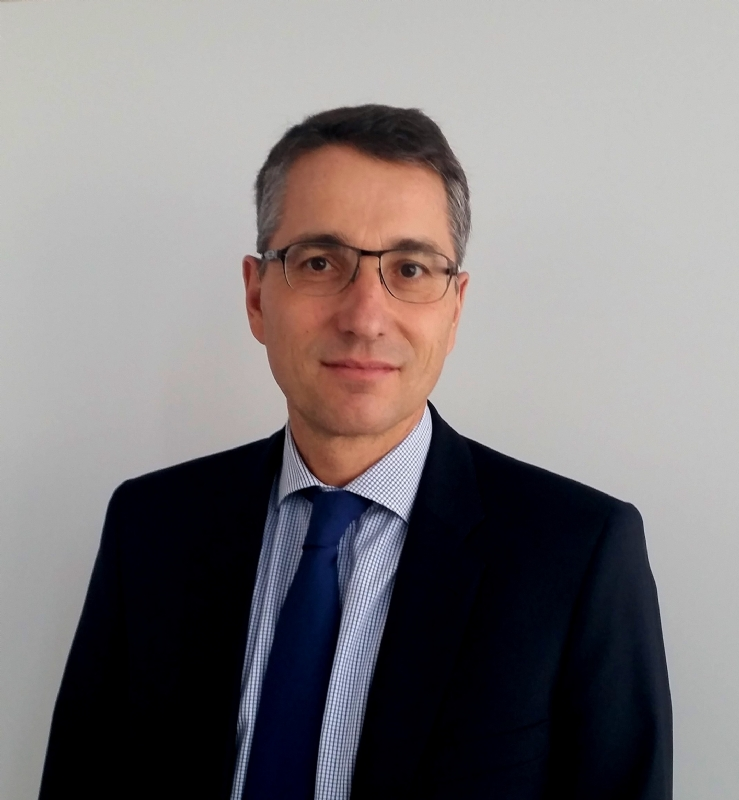 Since 2015, Delabarre has been Executive Director of Financial Control of Carrefour Group. His appointment, approved by the Nomination and Compensation Committee, will be effective from Monday, May 15. On that date, Grégoire Bertrand, who has been acting Group CFO since February 2017, will resume his duties as Chief Financial Officer for Europe.
"I am delighted to welcome Laurent Delabarre as Group Chief Financial Officer and member of Rexel's Executive Committee. Working alongside me, Laurent Delabarre will hold a key position within the group's management team," Rexel CEO said. "In addition to his financial expertise, Laurent Delabarre brings in-depth knowledge of the group and its teams, having worked here from 2004 to 2015. His extensive experience will enable him to take up his duties rapidly and effectively and I am convinced that he will make an invaluable contribution to the implementation of the strategic plan that we presented on Feb. 13 and which we are putting in place with determination."