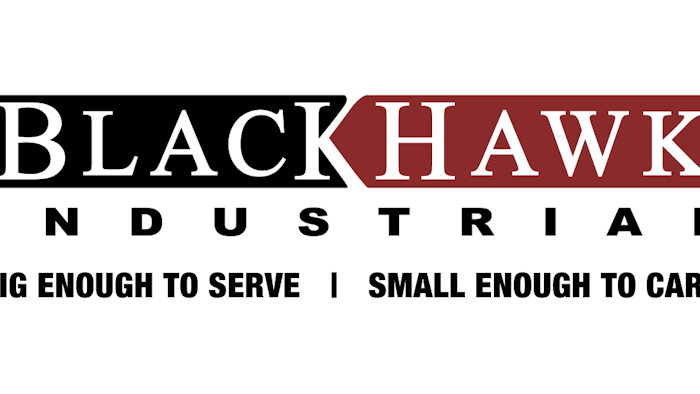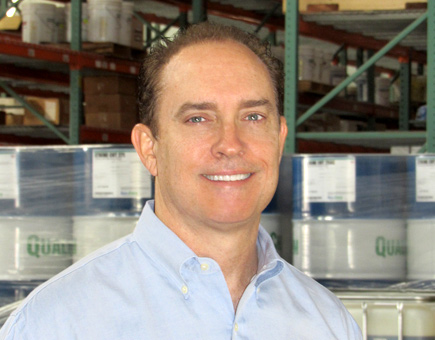 BROKEN ARROW, OK — BlackHawk Industrial, No. 28 on Industrial Distribution's Big 50 List, has announced the recent hire of Karl Scott to the position of Chief Financial Officer.
Prior to BlackHawk, Scott managed a $1.4 billion  provider of uniformed security services, consulting and investigations for fortune 500 companies around the world. He also managed a $1.2 billion provider of material handling, construction equipment and valves, and has over 21 years' experience in strategic planning, acquisitions and organizational restructuring.
"Karl is a strategic and operational leader with a consistent record of anticipating market needs and driving transformational, efficient and sustainable domestic and global business models," BlackHawk said in a press release. 'Throughout his career he has been able to create positive outcomes by carefully defining the long-term end goal, restructuring process infrastructure and building world class global teams to generate profitable business models.
Scott earned a Masters of Business Administration from the University of Texas at Austin, and a Bachelor of Business Administration at the University of the Incarnate Word at San Antonio. Karl's certifications include CPA, CGMA, CMA, CPIM and he is a member of several industry associations.
"We are extremely pleased to welcome Karl to our senior management team," said BlackHawk CEO Bill Scheller. "His previous experience will serve us well as we continue to build a high performance BlackHawk Team."