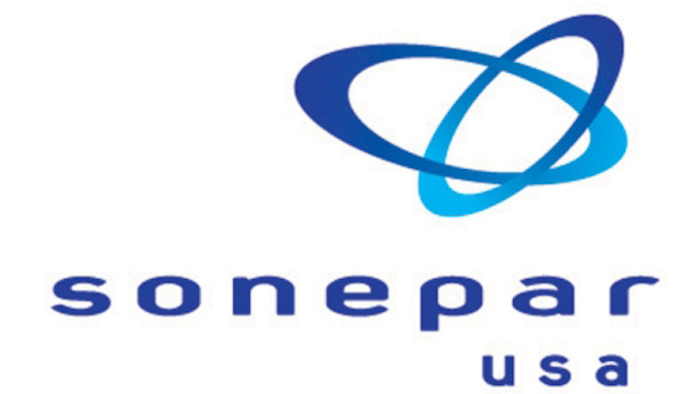 CHARLESTON, SC — Sonepar USA, a subsidiary of the privately held Sonepar Group and No. 12 on Industrial Distribution's 2019 Big 50 List, announced Wednesday that Ryan Sasscer has been named director of ecommerce and digitization, effective Jan. 1.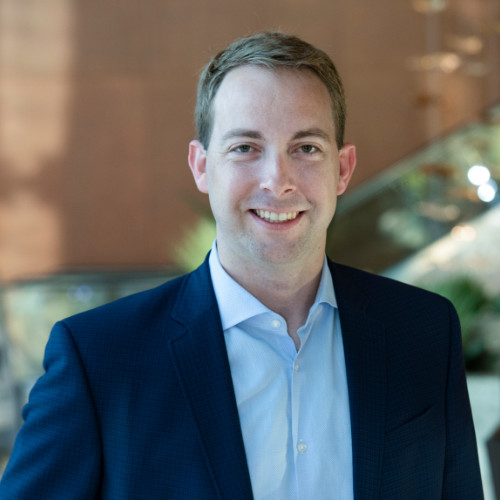 Ryan SasscerSasscer has spent the last five years building a robust digital organization at OneSource as the director of marketing and digital business. He excels in adapting processes and technology to better solve customer problems and will be focused on prioritizing Sonepar USA's efforts in the digital space, as well as managing the digital support and implementation staff. 
"I am excited to take on this new role and for the opportunity to continue growing Sonepar USA's digital platform," Sasscer said. "I believe we have the right strategy and team in place to continue optimizing our customers' omnichannel experience." 
"Ryan's strong relationships with and direct focus on our customers makes him an excellent fit for this role," said Don Sarno, VP of application development for Sonepar USA. "His talent and experience will be a great addition to our team, and I have full confidence in his vision for the future of our digital initiatives." 
Sonepar USA is an independent, family-owned company in the B2B distribution of electrical, industrial and safety products, services and solutions. It is member of the Sonepar Group, the world's largest privately-held electrical distributor. Sonepar entered the US in 1998 and has continued to grow due to strategic acquisitions and organic growth. Today, Sonepar USA is represented by 14 locally-managed operating companies with over 700 locations nationwide.