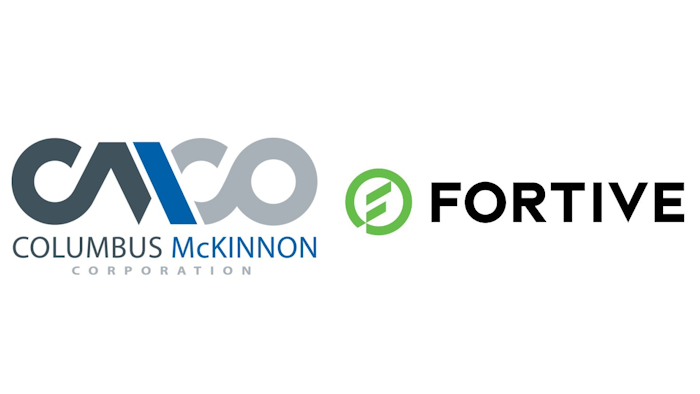 Motion control products maker Columbus McKinnon announced Wednesday that Mark Morelli has informed the board of directors that he intends to resign from his position as president, CEO and director of the company, effective Jan. 10. He will accept the position of president and CEO of Fortive's new global industrial company, NewCo — which Fortive has formed as part of its planned separation into two independent companies.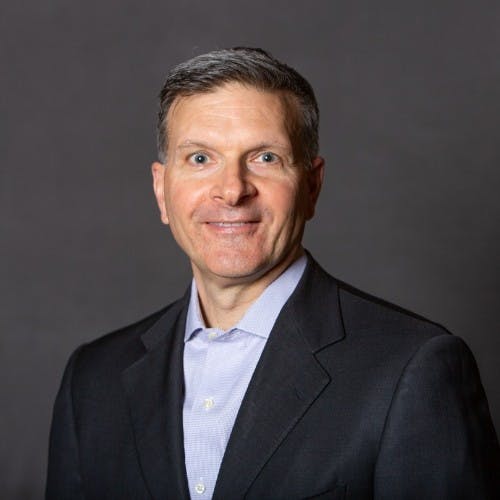 MorelliColumbus McKinnon said Morelli will continue in his position with the company over the next 30 days to transition his responsiblities. Upon Jan. 30, company chairman Richard Fleming will be named interim CEO, and the board has initiated a search process for a new permanent CEO.
"Columbus McKinnon is in a very strong place," Fleming said. "We are effectively executing on our Blueprint for Growth strategy to strengthen our earnings power and position the Company for growth. Although we are disappointed to see Mark leave, our team has the leadership and momentum to continue to advance our strategy, effectively employ our operating system, E-PAS (Earnings Power Acceleration System) and achieve our financial objectives. We wish Mark well with his future endeavors."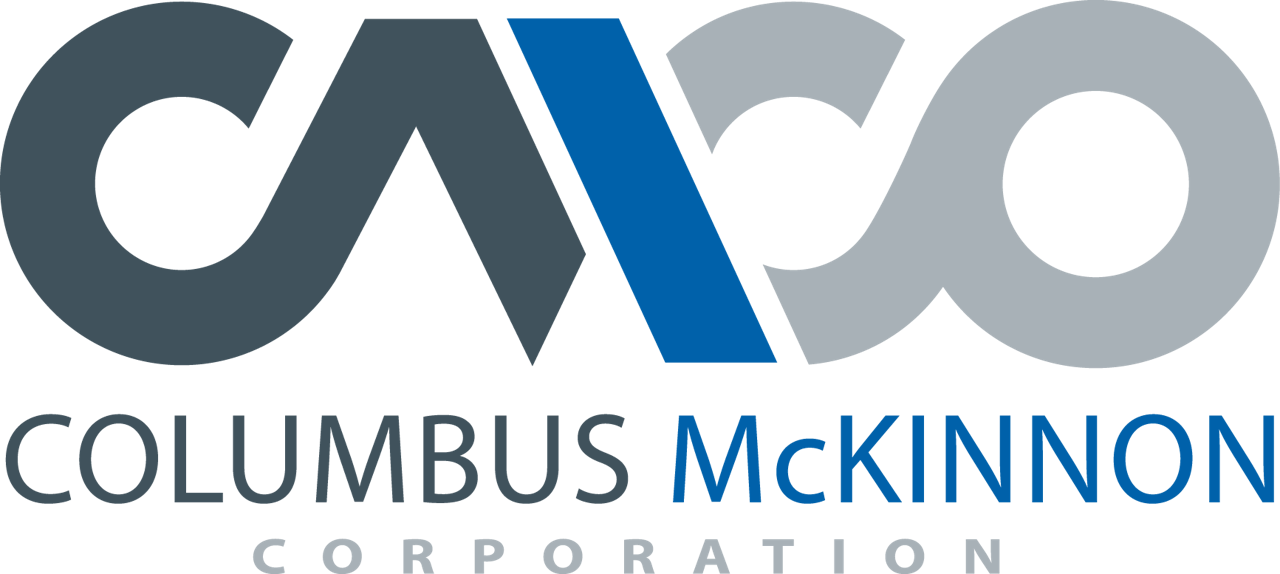 "The global team of Columbus McKinnon associates has enabled the success of our Blueprint for Growth strategy and strong financial performance since I joined in February 2017," Morelli said. "I trust that the positive momentum will continue as Columbus McKinnon has a significant runway of opportunities. I am proud of the accomplishments we have achieved together and confident that the team will continue to deliver outstanding results."
Fleming has been a director of Columbus McKinnon since March 1999, and was elected chairman in July 2018. Prior to his retirement in 2012, Fleming was executive vice president and chief financial officer of USG Corp. Fleming also serves as a member of the board of Boise Cascade Company and O.E. Holdings, LLC, a private company.
Columbus McKinnon reported its 2020 second quarter financial results on Nov. 7, which showed that sales of $207.6 million were down 4.4 year-over-year and up 1.8 percent organically. Q2 profit of $16.6 million was up 4.3 percent year-over-year, with operating profit of $25.2 million up 1.6 percent. A day earlier, the company announced the planned closure of its Lisbon, OH factory and consolidation of that facility's operation into plants in Virginia and North Carolina — a move that will impact 76 total Lisbon employees.
Fortive's NewCo Leadership Appointments

Along with Morelli, Fortive also announced Wednesday the appointment of David Naemura as its CFO, and its intention to appoint Karen Francis as its chairman immediately prior to NewCo becoming a public company. Fortive continues to expect to complete the separation in the second half of 2020.
"We are excited to make today's announcement with respect to NewCo's leadership," said Jim Lico, Fortive president & CEO. "Mark has a proven track record of delivering strong operational results as well as driving improvements in innovation to accelerate long term growth. His successful tenure as the CEO of Columbus McKinnon Corporation has demonstrated his strategic ability to build a company for long-term success. The combination of Mark's long history of high performance and his understanding and appreciation of our business system will make him an outstanding steward of NewCo's culture of continuous improvement."
"NewCo will have significant competitive advantages and will be well positioned for long-term success," Morelli said in Fortive's press release Wednesday. "This portfolio of businesses has deep roots in the Fortive Business System and will be a leading global company with exceptional brands and a strong culture. I look forward to the opportunity to lead such an established and talented team as we take advantage of the compelling opportunities ahead."
Prior to his time at Columbus McKinnon, Morelli spent four years as president & COO of Brooks Automation. He also served as president & CEO of Energy Conversion Devices, Inc. and held leadership positions at United Technologies Corporation.
Naemura brings to NewCo nearly 25 years of financial leadership experience across a range of global industrial companies. He joins NewCo from Gates Industrial Corporation, where he has served as CFO for five years. Prior to his time at Gates, Naemura held numerous financial leadership positions at Danaher Corporation, including VP of finance and group CFO, overseeing many of the businesses within the NewCo portfolio.
Francis' most recent executive positions were as Chairman & CEO of AcademixDirect and Chairman & CEO of Publicis & Hal Riney. Prior to that she held executive positions in the automotive industry at General Motors as the general manager of Oldsmobile, and later as vice president of Ford Motor Company as chairman & CEO of Consumer Connect, Ford's corporate venture capital group. She served as Lead Independent Director for Telenav, provider of embedded vehicle navigation systems, and is currently an independent director for automotive and 5G technology companies, Metawave, Nauto and Wind River.