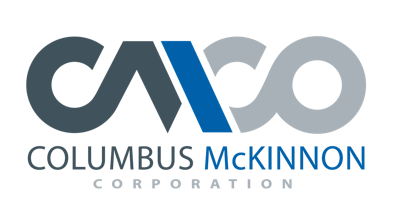 Buffalo, NY-based motion control and material handling products designer and supplier Columbus McKinnon (CM) reported its 2020 second quarter financial results on Thursday and announced the closure of one of its manufacturing facilities as part of a new overall growth strategy.
The company said it will be closing its Lisbon, OH factory and consolidating its operations into CM's facilities in Virginia and North Carolina.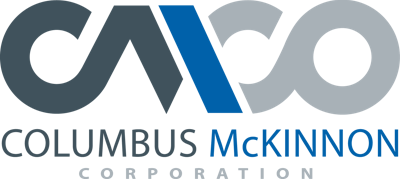 "We are continuously identifying opportunities to simplify our business. This consolidation will provide better service and an improved overall experience for our customers while driving value," CM president and CEO Mark Morelli said. "Over the last year, we have transformed the Wadesboro, NC and Damascus, VA facilities into "assembly-manufacturing centers of excellence" for wire rope and electric chain hoists, respectively. With the closure of the Lisbon, OH operation, we will transfer more product lines into these Centers of Excellence."
CM's Lisbon, OH facility was part of the company's Chester Hoist acquisition in 1995.
The company said the Lisbon closure will affect 59 union associates and 17 staff associates at that plant, and that the restructuring process is expected to last 7 to 10 months. The company expects the closure to cost approximately $3.5 million and will result in annual savings of $5.0 million once completed.
Q2 results
During CM's Q2, which ended Sept. 30, the company posted total sales of $207.6 million, down 4.4 percent year-over-year, but up 1.8 percent organically. US sales of $113.5 million were down 3.4 percent overall, while international sales of $94.1 million were down 5.5 percent.
CM posted a Q2 net profit of $16.6 million, up 4.3 percent from a year earlier, while operating profit of $25.2 million improved 1.6 percent.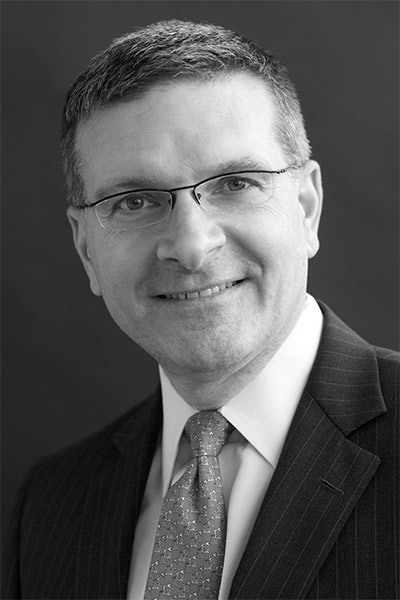 "We are executing to plan, and our results demonstrate the continued success of our Blueprint for Growth strategy and the implementation of our business operating system E-PAS (Earnings Power Acceleration System)," Morelli said.
Morelli added that the company's "80/20 Process", specifically strategic pricing and indirect cost reductions, along with factory closures, provided approximately $9 million in operating income year-to-date, of which $5.2 million was in the second quarter.
"This more than offset industrial market headwinds, higher medical costs, tariffs and the impact of divesting less profitable businesses," Morelli said. "We now expect our Blueprint for Growth strategy to contribute approximately $18 million in operating income in fiscal 2020, up from our previous expectation of $12 million."