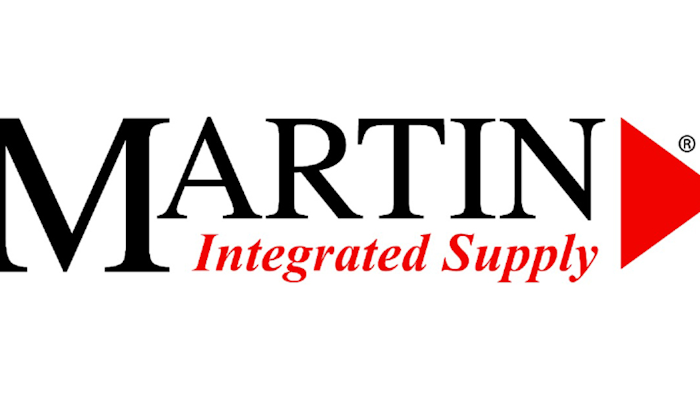 FLORENCE, AL — Martin, Inc. announced Tuesday that Martin Plant Services will be rebranding, effective immediately, as Martin Integrated Supply.
"While the name 'Plant Services' has served us well, the marketplace recognizes "Integrated Supply" as the common name for outsourced supply chain solutions," the company stated. "This rebranding gives us the opportunity to more clearly communicate with our current and future customers the services that we provide."
"The new name does not change our primary goal, which is to provide exceptional service and value to our business partners," said Martin Inc. president David Ruggles. "Martin will continue to focus on helping our customers operate better by providing custom tailored solutions."
Martin has been helping companies operate better since 1934. Its first integrated supply contract started in 1989. In 1995, Martin officially formed Martin Plant Services as its integrated supply solution. The past 23 years has seen that business rapidly grow as the company's footprint has increased nationwide.
To learn more, visit  www.martinsupply.com.