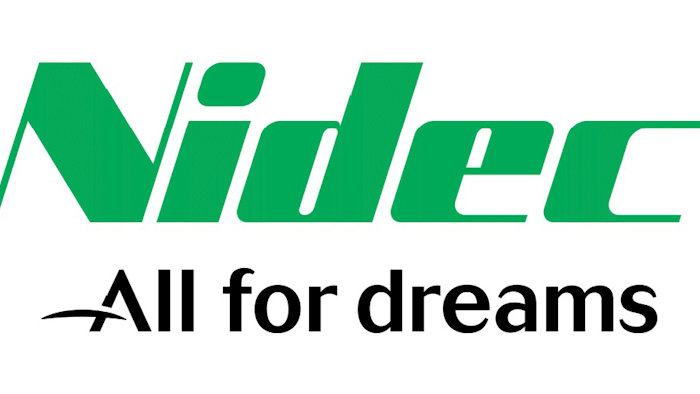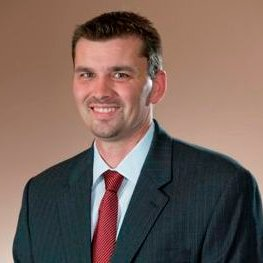 ST. LOUIS — Nidec Motor Corporation has promoted Chris Wiseman into the role of president of its newly created commercial industrial motors and drives business unit for commercial industrial solutions Americas.
Most recently, Wiseman was vice president and general manager for Nidec's commercial and industrial platform. Previously he held positions with increasing responsibility and scope as director of distribution and marketing, and vice president of marketing for NMC Industrial Motors & Systems. His professional career includes roles at Emerson where he was an advancing leader in business planning and development.
Wiseman is a graduate of the University of Pittsburgh with a B.S. in mechanical engineering. He received his MBA from The Ohio State University.
"Chris has been a proven leader in managing complex business units that serve our global commercial and industrial customers," said Group Leader of CIS Americas Sid Ambort. "This is a well-deserved promotion and we are excited to have him drive the future growth initiatives for the CIMD business unit."