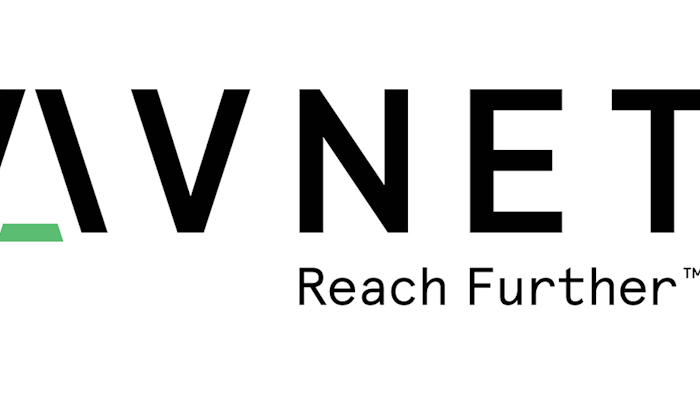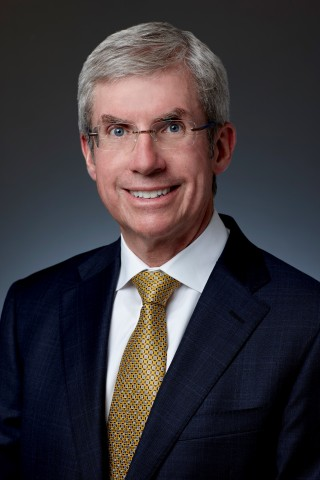 PHOENIX, AZ — Global technology distributor and solutions provider Avnet today announced last week Tom Liguori has been named chief financial officer, reporting to Bill Amelio, Avnet's chief executive officer. Liguori, age 59, has more than 30 years of finance and operations experience, and comes to Avnet from Advanced Energy Industries, Inc., a product and services provider for semiconductor and industrial power applications, headquartered in Fort Collins, CO, where he has served as CFO for the past two and half years. His start date is Jan. 29.
Commenting on the new appointment, Amelio said, "Tom's impressive track record and expertise, combined with his experience helping transform businesses to drive financial growth and shareholder value, made him the ideal choice to be our new CFO. As we continue to build out our unique solutions ecosystem, we are certain Tom's ability to partner across all levels of the organization will expedite our progress while laying the groundwork for future strategic investments and acquisitions."
While at Advanced Energy, Liguori helped transform the company into a top financial performer in the industry by streamlining the cost structure, implementing shared service centers, reducing working capital, upgrading the business systems, and fostering a culture of continual improvement. He also previously served as executive vice president and chief financial officer of MFLEX, a global provider of flexible circuits and assemblies for smartphones and tablets, where he built and oversaw the finance and information technology teams during a period of high growth in the smartphone industry.
Liguori has a Master of Business Administration in finance from Arizona State University and a bachelor's degree in business administration from Boston University. He is a certified management accountant and a certified financial manager.
Ken Jacobson, Avnet's controller, has been the interim CFO since August when the company's CFO made the decision to step down from the position. Jacobson will be part of new CFO Tom Liguori's staff and will play a key role in helping Liguori transition into his new role at Avnet.
Amelio added, "Ken did a great job these past five months, and is an excellent example of the deep executive bench strength we have here at Avnet. I want to thank him for the outstanding job he did as interim CFO as we made steady progress on our financial commitments under his leadership."