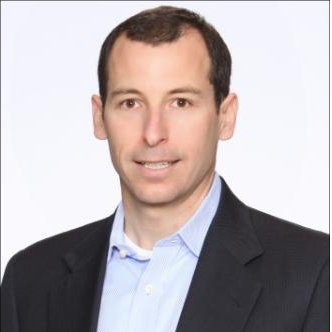 AKRON, OH — Myers Industries, an industrial manufacturer and distributor of polymer products for industrial, agricultural, automotive, commercial and consumer markets, has announced that Chris DuPaul has been appointed as group president, distribution, effective Dec. 1. 
DuPaul joins Myers Industries from CVS Health, where he was corporate vice president, Pharmacy Services. DuPaul brings with him an extensive background in building and leading high-performing teams, developing and launching new products and services and driving profitable top-line growth. DuPaul replaces Alex Williamson, who is leaving the company to pursue other opportunities.
 
"I am very pleased to welcome Chris as the new leader of the distribution segment," Myers president and CEO Dave Banyard said. "He brings a strong track record of delivering growth and performance improvement in a diverse group of end markets. His experience in strategy development and execution will enable us to accelerate the sales transformation project that we've been undertaking in the distribution segment. I would like to thank Alex Williamson for his work here at Myers and wish him the best in his future endeavors."
 
DuPaul joined CVS Health in 2008, where he held various leadership roles during his 9 years of service, including senior director of strategic product development; corporate vice president, enterprise product innovation and development; and most recently corporate vice president, pharmacy services, where he was responsible for developing and executing growth strategies within CVS/Pharmacy.