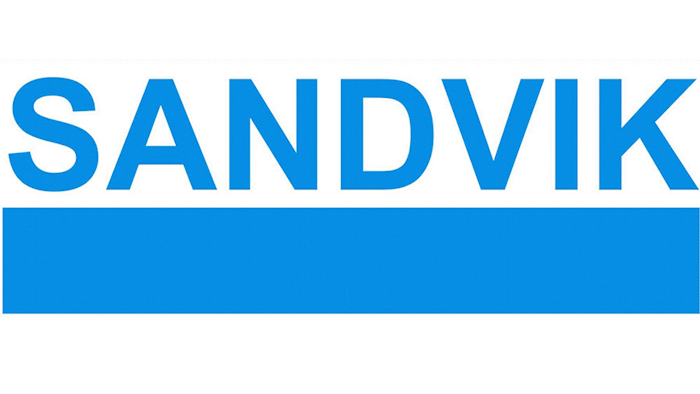 Sweden-based Sandvik made two notable announcements for its Materials Technology sector on Monday, with the divestment of its welding wire operations to ESAB and the appointment of a new president for its Material Technology business.
Following the initial announcement of its welding wire divestment back in May, Sandvik named the buyer on Monday. ESAB is a prominent figure int he welding industry and part of Colfax Corporation. The deal includes the production units in Scranton, PA and Sandviken, Sweden, as well as the global sales and product management organization — with a total headcount of 120. Welding wire sales in 2016 totaled approximately $56 million U.S.
"We strongly believe that ESAB, with welding as its core business, is the right owner," Sandvik president and CEO Björn Rosengren said. "The divestment enables us to further focus on our core operations according to Sandvik's strategy."
The divestment is expected to close within 2 to 4 months. Sandvik said its planned exit of its stainless wire business — which had 2016 sales of $32 million — is on schedule.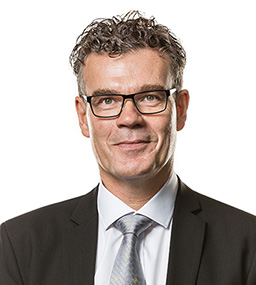 Effective Nov. 1, Sandvik has appointed Göran Björkman the new president of Sandvik Materials Technology and a member of Sandvik's group executive management team. He succeeds Petra Einarsson, who is leaving the company for an external assignment.
Göran Björkman, 51, has been with the company since 1990 and has been in materials technology operations for nearly 20 years. Currently, he is the vice president of production as Sandvik Coromant and vice president of production strategy for Sandvik Machining Solutions.
"Göran Björkman has with his extensive experience the right capabilities to lead Sandvik Materials Technology going forward," Rosengren said. "As we all know, this business area is experiencing a challenging situation. I am convinced that Göran Björkman will add the strategic, business oriented focus that the business area now requires."