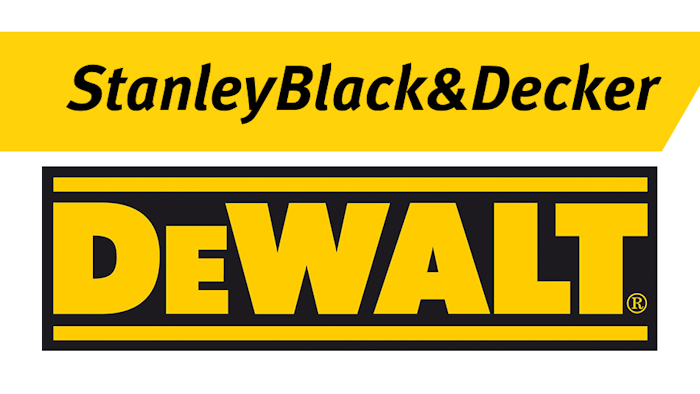 Stanley Black & Decker announced Tuesday that it will open a new 300,000 square foot factory in Mission, TX that will make DEWALT power tool products. Expected to begin operations in early 2018, the facility will eventually support approximately 450 new jobs in the region.
"The opening of our third manufacturing facility in Texas augments our strategy of making where we sell, reinforcing our long-standing commitment to making in America and making in Texas," said Jeff Ansell, President of Stanley Black & Decker's Global Tools & Storage business. "We have continuously manufactured in the U.S. since 1843, and we are the first tool company to proudly bring manufacturing back to the USA in recent times. We continue to strengthen and expand our U.S.-based manufacturing capabilities and we believe that this newest expansion in Texas will enable further acceleration of our Made in the USA with global materials portfolio."
In its 2017 third quarter fiscal report shared Oct. 24, Stanley B&D's Q3 sales were up 14.5 percent year-over-year, with organic sales up approximately 7 percent — driven both by acquisitions and organic volume growth. Q3 profit increased 10.0 percent, while gross margin was 38.0 percent. The company's Tools & Storage business jumped 22.2 percent year-over-year in Q3, driven by a 13 percentage point gain from acquisitions and a 9-point gain from volume. Industrial sales increased 8.9 percent, while Security sales decreaed 8.8 percent.
According to the company, Stanley B&D operates approximately 30 manufacturing facilities in the U.S., and the company has added 40 percent more manufacturing employees over the past three years, along with added capacity in North Carolina, Tennessee, Indiana, Maryland and more.