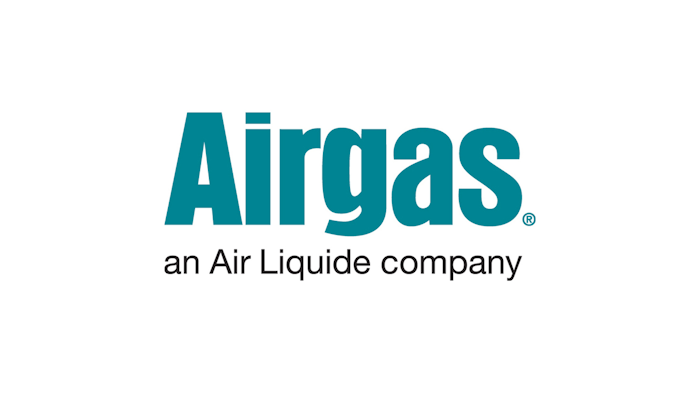 RADNOR, PA — Airgas has announced plans to build a new air separation unit (ASU) in Mebane, NC. The facility will increase Airgas' production capabilities in North Carolina's Research Triangle area while also strengthening its East Coast merchant gases network.
The new facility is expected to be on-stream in 2019 and will produce oxygen, nitrogen and argon for use in customer applications such as metal fabrication, blanketing and purging, combustion, chilling and freezing. In addition, the ASU will produce medical grade oxygen to supply to hospitals, nursing homes and research laboratories as well as food and pharmaceutical grade nitrogen.
The ASU will support the region's bulk gas market and enhance the company's gas supply chain, to help ensure long-term reliability of supply for its merchant, packaged and on-site gas customers.
Pascal Vinet, Chief Executive Officer of Airgas and Air Liquide Executive Committee Vice President, said: "Airgas continues to expand its gas production and distribution capabilities throughout the U.S. and looks forward to meeting the growing needs of gas customers in the thriving North Carolina market and throughout the region. We look forward to working closely with the Mebane community and the state of North Carolina to bring new opportunities and growth for many years to come."
Roy Cooper, Governor of North Carolina, said: "These good-paying jobs are coming to Alamance County because we have the talent and the resources needed to succeed. New jobs and investment help us make North Carolina a place where people can become happier, healthier and have more money in their pockets."