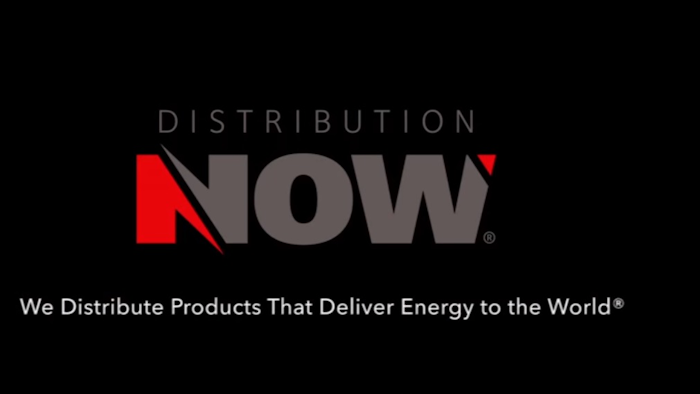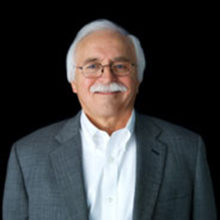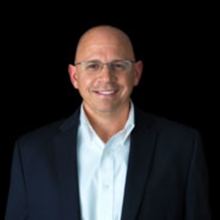 Houston-based NOW Inc., which does business as DistributionNOW, on Thursday announced a transition for its leadership position of executive vice president and chief financial officer. DNOW is No. 13 on Industrial Distribution's Big 50 List.
Effective Feb. 16, 2018, Daniel Molinaro — the company's current senior vice president and CFO — will become DNOW's EVP, assisting with treasury, investor relations and employee benefits matters. Also effective that date, David Cherechinsky — DNOW's current vice president - corporate controller and chief accounting officer (CAO) — will succeed Molinaro as CFO.
Molinaro has been DNOW's CFO since May 2014, when the company spun off from National Oilwell Varco (NOV). He previously served as vice president and treasurer of NOV.
Cherechinsky has been DNOW's CAO since May 2014, previously serving as SVP - finance for the NOV Distribution group from 2003 until 2011 and then as SVP - finance for the NOV Distribution & Transmission business until the 2014 spinoff. He started with NOV in 1989.
Current DNOW vice president of finance and assistant corporate controller Mark Johnson will succeed Cherechinsky as VP - corporate controller and CAO, also effective Feb. 16. he has held his position since May 2014, and previously was VP - finance for the NOV Distribution group. He started with NOV in 2008 and is a CPA.
"Dan has been an important member of our team since we spun off from NOV in 2014 and I look forward to his contributions as he remains an active member of the DNOW executive team," DNOW president and CEO Robert Workman said. "Dan's core leadership trait is a profound sense for people and the community as evidenced by his taking an active personal interest in our employees, which he often refers to as his family, and to the many organizations he leads or with which he is involved, including the United Way, CASA de Esperanza and The Archdiocese of Galveston-Houston. Dan believes creating sustainable value involves more than simply maximizing sales and minimizing costs, it involves caring about and motivating our people."
"I am excited to remain engaged on the DNOW executive team and continue contributing to the successes of our organization," Molinaro said. "We are all excited to have Dave and Mark in their new roles as they have been instrumental in leading the DNOW organization for well more than a decade."
In DNOW's 2017 third quarter financial report — shared Nov. 1 — the company posted Q3 sales of $697 million, up 34.0 percent year-over-year (YoY) and up 7.1 percent from Q2. That outpaces a YoY sales rise of 30.0 percent in Q2, which was up 3.2 percent sequentially. Meanwhile, NOW took a Q3 net loss of $9 million, a continued improvement from a $56 million loss a year earlier, and losses of $17 million in Q2 and $23 million in Q1. The company posted its first positive EBITDA since the oil and gas downturn, improving $7 million sequentially to a gain of $5 million in Q3 — which was up $45 million YoY.
Q3 was the company's third straight quarter of YoY sales growth, following 11 straight quarters of decline that dated back to the company's inception. Q3 had the highest sales since Q3 2015 ($753 million) and the smallest net loss since the company began in 2014.