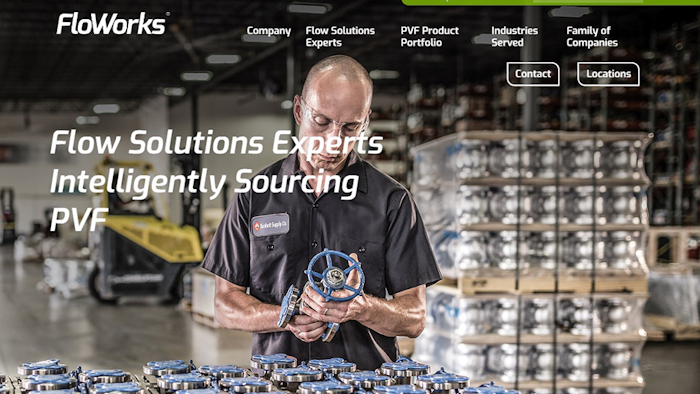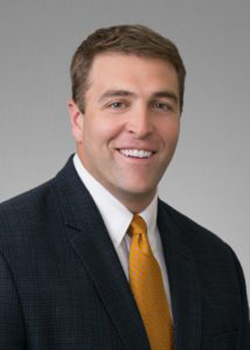 HOUSTON — FloWorks, a specialty PVF distributor, has announced the appointment of Scott Jackson as the company's president, assuming the responsibilities of chief executive officer, Frank Riddick, effective immediately. Riddick will remain a member of the company's board of directors. Jackson becomes the president of the company after serving as president of the Valve and Automation division.
"We were very fortunate to have Scott join our executive team a few years ago. Our entire organization will benefit from his expanded leadership as president," Riddick said. "The time is right for a change in leadership at FloWorks, and I am proud to announce Scott as my successor. He has quickly integrated into our company's culture and gained the respect of key personnel across all of our business units as well as with our customers and suppliers. He is a hands-on, results-oriented leader that fosters an environment of accountability and empowerment. I am confident that our employees, manufacturing partners, and customers will both appreciate and benefit from Scott's authentic and energetic leadership style."
Jackson has served in several roles within the FloWorks organization, including president of Valves and Automation, vice president of International, and director of strategic projects. He was responsible for leading strategic growth initiatives for FloWorks including the establishment of a joint venture in China and new branches in Saudi Arabia, the U.S. and Canada. Prior to joining FloWorks, Jackson delivered consulting services to Fortune 500 companies focused on the oil and gas industry as a consultant for Boston Consulting Group. In addition, Jackson was an Offensive Lineman for the Tampa Bay Buccaneers and Houston Texans of the National Football League for five seasons.
FloWorks has also added seasoned industry executives Al Bove and Mario Rodriguez to the company's board of directors. Bove was previously the CEO of AmQuip, a  U.S. provider of crane rentals and related services for refinery, petrochemical, and industrial infrastructure end markets. Prior to his role at AmQuip, he was president and CEO of Maxim Crane Works, a national U.S. crane rental company. Rodriguez is the founder of NTR Partners, an investment partnership focused on the petroleum refining sector. In addition, he was the founder and CEO of Northern Tier Energy. Prior to founding NTR Partners, Rodriguez was a managing director in the Global Energy Investment Banking Division of Citigroup Global Markets.