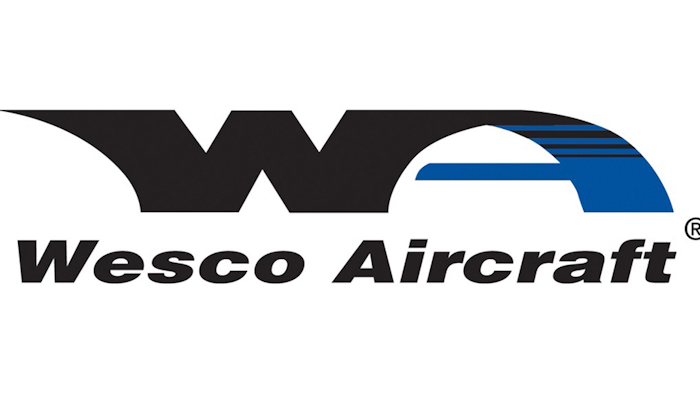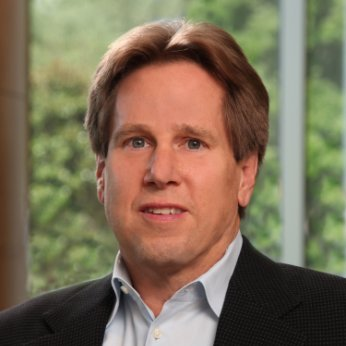 VALENCIA, CA — Wesco Aircraft Holdings, a provider of comprehensive supply chain management services to the global aerospace industry, announced Friday that Richard Weller, executive vice president and chief financial officer, has informed the company of his intention to retire.
Weller is expected to continue to serve as the company's CFO and remain an officer of the company until a successor is found to ensure an orderly transition. Wesco Aircraft has retained an executive search firm to assist with the appointment of a new CFO.
Todd Renehan, Wesco chief executive officer, said, "On behalf of the board, I would like to thank Rick for his service to Wesco. He instilled greater discipline in our financial processes, helped complete the integration of Haas Group International and led financing activities that included the October 2016 refinancing of the company's senior secured term loan A and revolving credit facilities. We wish Rick well as he transitions into retirement."
Weller has served as EVP and CFO since joining Wesco Aircraft in May 2015. Prior to his position at Wesco, Weller was vice president and corporate controller at Ingersoll-Rand plc. His career also includes leadership roles at Textron Inc., Litton Data Systems/Northrop Grumman Corporation and Aviall, Inc.