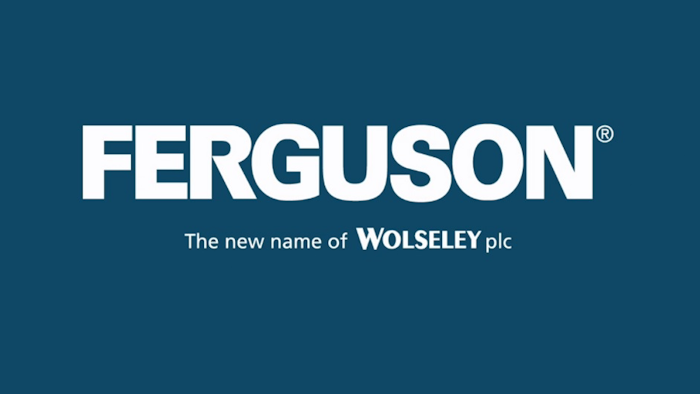 Ferguson Enterprises — the largest plumbing supplies wholesaler in the U.S. — announced Monday that it will build a new information technology campus in its headquarters city of Newport News, VA.
Virginia Governor Terry McAuliffe, other state and city officials and Ferguson executives held a joint announcement in Newport News that the project will create 434 new jobs, while another 1,000 Ferguson employees will be moved from other local offices to the new campus. Overall, the campus will house 1,400 IT other administrative workers.
Ferguson will invest $82.8 million in the project, which WTKR TV reports will be 260,000 square feet. Along with Newport News, Ferguson had considered sites in California, South Dakota, Nevada and Washington for the campus, as well as several locations in Virginia. Newport News will provide an estimated $11.5 million in incentives for the project.
No groundbreaking date or estimated completion date was shared.
Ferguson is the subsidiary of U.K.-based Wolseley — No. 1 on Industrial Distribution's Big 50 List — announced on March 28 that it will rebrand as Ferguson effective July 31, citing that Ferguson accounts for 84 percent of its profit.
Here is WTKR's report:
And here is McAuliffe's Tweet for the announcement: