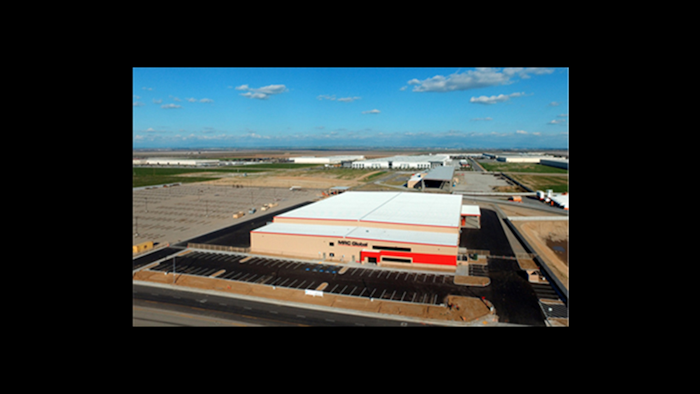 HOUSTON — MRC Global Inc. announced Thursday that its U.S. subsidiary, MRC Global (US) Inc., has opened a new regional distribution center in Shafter, CA, just outside of Bakersfield. The new facility, located at 4000 Fanucchi Way, will hold approximately $15 million in inventory to support MRC Global's operations on the West Coast and Alaska.
The new facility includes approximately 80,000 square feet of warehouse space, which includes a 5,000 square foot valve and engineering center, a 15 acre pipeyard, which includes a state-of-the-art pipe cutting facility, and a two story, 11,000 square foot office building.
"This new RDC is a demonstration of our commitment to our customers in this region," MRC Global President & CEO, Andrew R. Lane, said. "As the energy industry enters into a recovery, we are well positioned to support our customers. With the additional capabilities and growing available inventory at the new RDC, we are confident that MRC Global is the best choice for PVF on the West Coast."
The location will employ approximately 36 people and support 19 MRC Global branches throughout the U.S. West Coast and Alaska.
MRC Global is No. 9 on Industrial Distribution's Big 50 List.