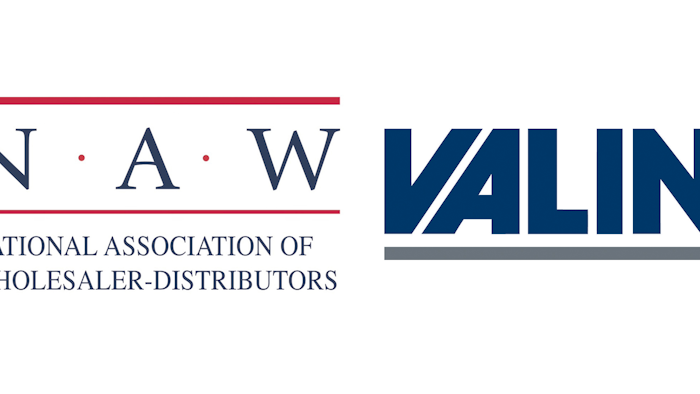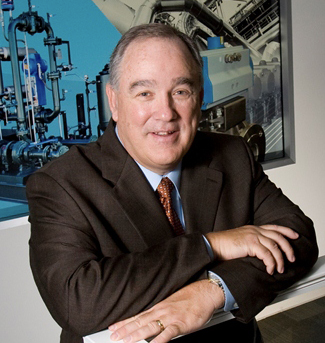 SAN JOSE, CA — Joseph Nettemeyer, President and CEO of technical solutions provider Valin Corporation, was named Chairman-Elect by the National Association of Wholesaler-Distributors (NAW) for 2017.
Nettemeyer has been a board member of the NAW for three years and has made it a priority to continue Valin's presence in the industry as a leader and an innovator.
"It is an honor to be named Chairman-Elect of the NAW for 2017," Nettemeyer said. "The NAW's purpose is to advocate free market principles for wholesale distributors in the U.S. The organization does an outstanding job providing business services and sponsoring research and educational grants for its members. In the climate of disruption that we currently are encountering in our industry, it is even more important for an organization to not only bring thought leadership, but be proactive and develop the government relations to serve our membership.
"It is my honor to serve with John Tracy, the 2017 Chairman of the NAW Board of Directors, to work on behalf of our industry."
In 2016, Nettemeyer was named a "director for life" of the NAW Institute for Distribution Excellence after having served as its chairman for five years.
Valin Corp. is No. 43 on Industrial Distribution's Big 50 List.