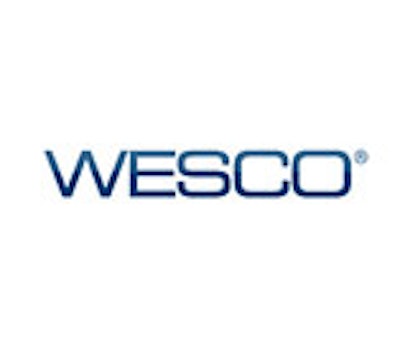 Pittsburgh-based WESCO International – No. 6 on Industrial Distribution's 2015 Big 50 List – announced Wednesday that Chief Operating Officer and Senior Vice President Stephen Van Oss will be retiring from the company at the end of the year.
WESCO said in a release that Van Oss' position will not be filled, as per the company's "efforts to streamline its management structure."
"I want to personally thank Steve for his many contributions to WESCO during his more than eighteen years with the company, and we wish him the very best in his future endeavors," said John Engel, WESCO President and CEO.
WESCO will report its 2015 third quarter fiscal earnings on Oct. 22.
Free Webinar: Managing the Digital Transformation in Distribution