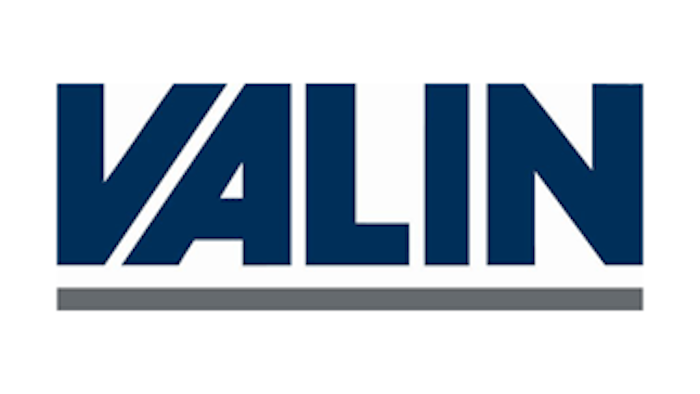 SAN JOSE, CA — Valin Corporation, a privately held, employee-owned company providing technical solutions for the technology, energy, life sciences, natural resources, and transportation industries was recognized as one of the Largest Private Companies in Silicon Valley for the fourth straight year. Ranked by the Silicon Valley Business Journal, the list recognizes the largest private companies in Silicon Valley, one of the strongest local economies in the United States. Valin is listed as the 19th largest private company.
Valin is No. 46 on Industrial Distribution's 2015 Big 50 List.
"We're very excited to once again be included on this very competitive list," said Joe Nettemeyer, President and CEO Valin Corporation.  "As we continue to improve our business operations and customer service, we are constantly looking to grow.  This achievement is a testament to all the hard work the entire team at Valin puts in on a daily basis."
Valin is focused on an open, adaptive workplace designed to deliver the very best customer service to its customers.  This has allowed Valin to grow organically and consistently over the past few years. 
The Largest Private Companies in Silicon Valley list is an annual selection of companies published by the Silicon Valley/San Jose Business Journal. Companies are selected and ranked based on 2014 fiscal revenues.