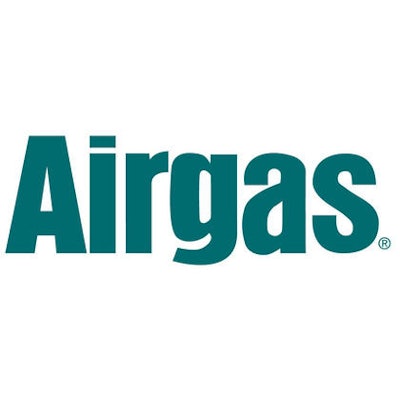 RADNOR, Pa. — Airgas announced Tuesday that it recently received a 2015 Supplier Excellence Award from HealthTrust. Each year, HealthTrust members vote to determine which suppliers receive the award based on product quality, customer service, on-time delivery, billing accuracy, and value.
"Airgas is honored to receive a 2015 Supplier Excellence Award," said Airgas President and Chief Executive Officer Michael Molinini. "Our associates dedicate themselves to helping our healthcare customers, as well as our customers in all other markets, achieve excellence in product quality and operations through our industry-leading gas platform, expertise and customer service. It's very satisfying to be recognized for our efforts. We look forward to continuing our successful relationship with HealthTrust and the healthcare organizations it serves."
Airgas was one of nine HealthTrust suppliers to earn the honor in 2015. Winners were announced at the 2015 HealthTrust University Conference and Vendor Fair in Nashville, Tennessee.
Airgas is No. 9 on Industrial Distribution's 2015 Big 50 List.