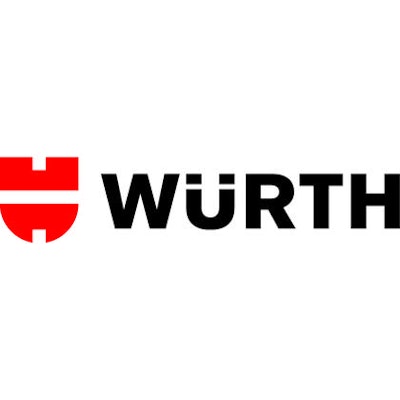 INDIANAPOLIS — Würth Industry of North America (WINA) announced Thursday that Marty Goeree has been named Director of Key Accounts. Goeree will oversee all national accounts for WINA, leading company efforts to maintain and expand relationships with large, multi-location customers.
Goeree will represent the entire range of Würth products and services, while leading customer planning cycles and ensuring customers' needs and expectations are met. He will be the point of continuity for customer headquarters and will ensure effective communication between the customer and WINA locations. He will also be the point of contact with Würth Industry companies in Europe and Asia.
Marc Strandquist, Executive Vice President of Würth Industry North America says, "Marty fills a position of need for us as we look to enhance our relationships with National Accounts, especially with new customers as we implement the Würth program into their business processes. We recognized there was an opportunity to further solidify our National Accounts relationships, and we are excited to have found the perfect individual--Marty brings a tremendous amount of expertise and experience to this position. He exemplifies Würth values: a commitment to quality and a commitment to our customers."
Goeree is a 20-year fastener executive. He has spent the last several years with the Elgin Fastener Group as Vice President of Sales, responsible for overall sales and marketing strategies. Prior to his role at Elgin Fastener, Goeree was with Fabory North America for eight years as President. During that time, he spent two years overseas on assignment as President and Managing Director for Fabory Central and Eastern Europe. Goeree also worked for Advel for eight years.