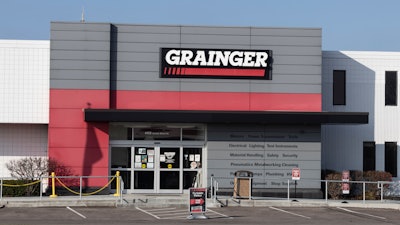 iStock
CHICAGO -- Grainger, the leading broad line distributor of maintenance, repair and operating products, announced that Cecelia Myers joined the company as vice president, group product manager.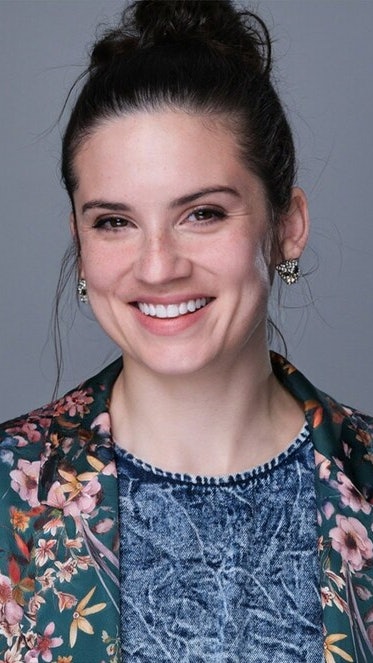 In this role, she will be responsible for leading Grainger's strategy to custom build technology capabilities aimed at improving the customer and team member experience.
"I am thrilled to welcome Cecelia to Grainger as we continue to unlock new ways to create competitive advantage and support our customers' needs," said Brian Walker, chief product officer. "Cecelia's dynamic leadership and breadth and depth of experience overseeing innovative product organizations will help advance our digital transformation and drive value for our customers."
Myers comes to Grainger with broad experience; most recently she served as vice president, digital, at CDW, where she led its digital channel and oversaw product management, digital integrations, demand generation and product design. Prior to CDW, she held roles of increasing responsibility in product and user experience at Groupon, leading initiatives such as automating customer support, implementing AI solutions and launching Groupon's photo/video studio. She also co-founded CakeStyle, an online women's styling business.
Myers will be based in the Chicago office and reports to Walker.