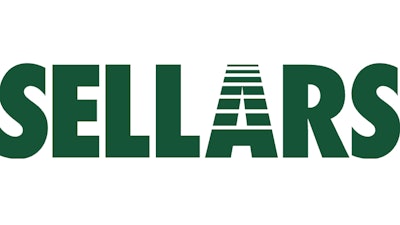 MILWAUKEE — John Sellars, founder of Sellars Absorbent Materials Inc., has announced his retirement.
Sellars founded the company which bears his name in 1985, while working out of his home. Under his leadership, the Milwaukee-based company has grown to be a leader in the production of wipes, absorbents and towel and tissue products with 200 employees.
Sellars will continue as a member of the company's board of directors and will provide consulting services to the organization for the next two years.
"Years ago, one of our customers told me the Sellars' name was like a handshake, because it was something he could always count on," Sellars said. "I'm proud of the reputation we've built in the marketplace and the recognizable brands we've created."