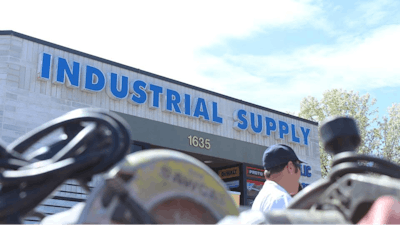 Industrial Supply Co.
Industrial Supply Company on Tuesday officially named longtime executive Jessica Yurgaitis as the company's new chief executive officer.
The Salt Lake City-based MRO and manufacturing distributor had announced earlier this summer that Yurgaitis, the company's president, would be taking over the duties of retiring CEO Chris Bateman. Yurgaitis, the great-granddaughter of ISC founder Rudy Orlob, has worked at the company for more than 25 years. She was appointed president early last year.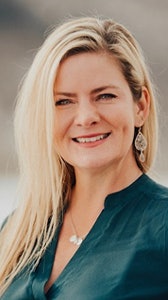 "We have an incredible leadership team in place, and are well-situated to meet our customers' needs, no matter what the future brings," Yurgaitis said in a statement.
"Not only does Jessica have an intimate knowledge of our business model, but she also is deeply committed to personalized customer service and strong vendor relationships, both of which set us apart from other suppliers," added Randy Evans, the co-chairman of the company's board.