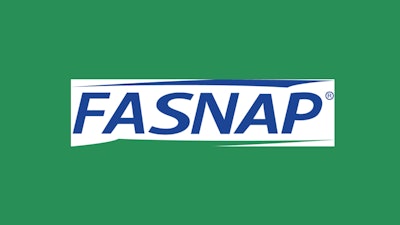 Indiana fastener supplier Fasnap Corp. on Tuesday announced that its board unanimously elected Jeff Kendell to serve as the company's new president.
Kendell was first hired by the company in 2002 following an attempt to sell computer supplies to Fasnap. He moved from its IT department to sales, eventually managing multiple sales territories.
The company also named Joe Killingbeck as chief operating officer and Dave Freshour as director of operations. Ryan Grady will remain Fasnap's national sales and marketing director, and Jason Grooms will serve as its vice president of finance and administration.
In a company blog post, Kendell said the promotions of Killingbeck and Freshour represented "an important step in aligning the leadership team with the Fasnap strategic goals."