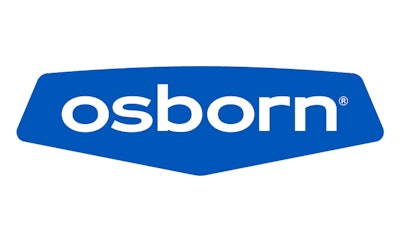 Jason Industries subsidiary Osborn, a supplier of surface treatment and finishing products, has announced the appointment of a new chief executive officer.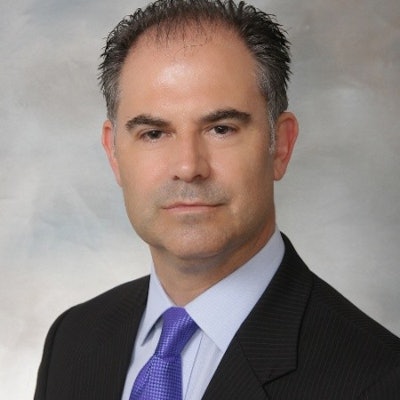 Brian Cassady takes over leadership of the Richmond, IN-based company after serving as president and CEO of Municipal Parking Services, Inc. — a software-based parking management and violation detection systems technology company. Before that, he was CEO of Fansteel, leading the turnaround of a manufacturer of engineered metal parts for aerospace, power generation and automotive markets. Fansteel was awarded the 2014 Turnaround of the Year Award by the Turnaround Management Association while under Cassady's direction. Previously, Cassady was an interim executive and operating advisor for over a dozen companies throughout North America and Europe acquired by Sun Capital Partners.
"I am thrilled to join Osborn and take charge of leading the company to an even stronger position in the abrasives and polishing products industry," Cassady said. "I look forward to being able to bring my operational experience to a team that is passionate about developing innovative products for our customers, building on an already illustrious 130+ year history as a global leader in surface finishing and polishing solutions."
Founded in 1887, Osborn's key product offerings include industrial brushes, buffs, polishing compounds, abrasives, idler-rollers, cam followers and needle bearings. It serves industries of aerospace, automotive, cutlery, food processing, medical devices, metal fabrication, primary metals processing, pipeline and energy, plumbing and hardware, welding and more.