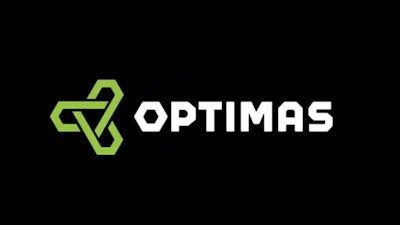 Fastener products and solutions provider Optimas Solutions has made frequent headlines throughout 2020 in the form of executive appointments and product program announcements. On Monday, the distributor — No. 20 on Industrial Distribution's 2020 Big 50 List — said it has promoted Marc Strandquist to the role of chief executive officer.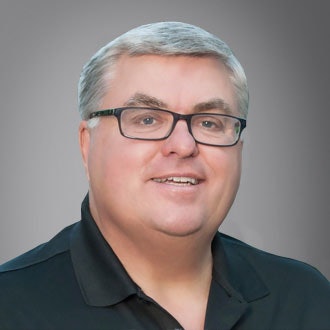 Strandquist had served as Optimas' president of the Americas since joining the Glenview, IL-based company in January of this year. He succeeds newly-elected Optimas board chair and American Industrial Partners (AIP) operating partner TJ Rosengarth. In his new role, Strandquiest will oversee the planning and execution of the company's strategic plan for its regional business groups, Americas and International. He will also oversee the company's corporate functions that support these business units.
Strandquist will continue to oversee the company's Americas business unit. Optimas noted that in that role, Strandquist has spearheaded revenue growth, service diversification and technology advancements under his Manufacturing Solutions strategy. Planned and launched earlier this year, this strategy is also driving improvements in sourcing and operations and enhancing customer service across the United States, Canada, Mexico and South America.
Optimas Solutions was formed through AIP's 2015 acquisition of Anixter International's OEM Fasteners business unit. Though a relatively new company, Optimas' roots date back to 1890. It had 2019 total sales of $865 million.
"Marc is the right person to lead Optimas into the future," Rosengarth said. "He's deeply committed to the company and has the strategic vision, industry relationships and leadership style to build on the success we've earned this year. I am excited to continue working with him and the entire senior leadership team. This ensures a seamless transition for Optimas and that this phase of market growth and leadership will continue."
"Optimas is unique in the marketplace and I'm honored to be leading this company," Strandquist added. "We are on a positive path and well-positioned to continue building on the strong momentum we've gained this year. We have a talented group of people throughout the world who are re-thinking how our customers and suppliers can achieve their supply chain and manufacturing goals."
Strandquist has more than 30 years of experience in the fastener distribution and manufacturing industry. Optimas said he has deep experience overseeing fastener companies in Europe, South America and North America. He is also a past president of the National Fastener Distributors Association (NFDA).