Fargo, ND-based Border States Electric (BSE) has announced that Jason Seger, executive vice president of regions, will begin his role as company president on April 1. David White, current BSE president, will be promoted to CEO upon the retirement of current CEO Tammy Miller.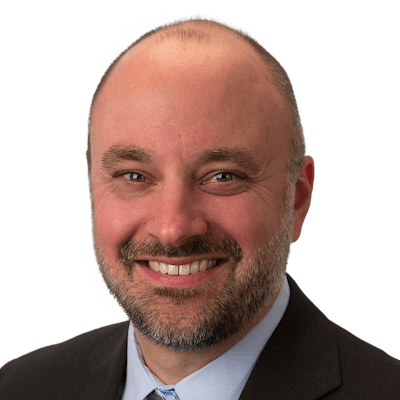 "I'm very honored and excited to serve the employee-owners at Border States in this new capacity, and grateful to all those who have mentored me along the way," Seger said. "I'm excited to continue to work shoulder to shoulder with the best team in the industry, to build on our tradition of customer service and trust, our strong reputation in the industry, and to deliver results that we can all be proud of."
An electrical and industrial distributor, Border States was ranked No. 27 on Industrial Distribution's 2019 Big 50 List on account of BSE's $410 million in 2018 industrial sales.

"Jason is a long-time employee-owner who leads by example and inspires employee-owners to live Border States' mission and values, actively promoting our culture and challenging owners to deliver their best work," Miller said. "His vision, diligence, work ethic and ability to see and bring out the potential in employee-owners and teams has made him an outstanding candidate for president."
Seger joined Border States in 1999, serving in roles at the Branch Support Center (corporate office), Fargo, and in the field. He was named director of inventory and operations in 2009, and appointed vice president of operations and inventory and joined the officers council in 2010. Seger was promoted to senior vice president of procurement and joined Border States' executive committee in 2015. He was named EVP regions on April 1, 2018.
BSE said that Seger has contributed to all levels of the company's acquisition integration, large and complex customer implementation and emergency storm restoration. "He has helped to lead the company through significant growth and change, and actively promotes community involvement and gives back to the community, donating time, energy and financial resources to local causes," BSE stated.
Seger and his wife, Jackie, and their four children live in Kansas City, MO.
BSE supplies products and services to construction, industrial and utility customers. The employee-owned company has more than 2,600 employees in 22 states.