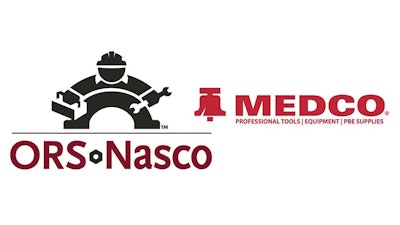 After being carved out from Essendant by One Equity Partners in October, master industrial products wholesalers ORS Nasco and MEDCO announced Wednesday that they have appointed new executive leadership.
The distributors of MRO and consumable industrial and automotive aftermarket products have appointed former Plaskolite and Polymershapes chief executive Kevin Short as their CEO, lauding his more than 25 years of experience in multiple sales, operations and general management roles.
"His extensive distribution experience will help us both internally as well as connecting with our customers," said Manny Perez de la Mesa, chairman of ORS Nasco and Medco. "The Board is confident in Kevin's ability to work closely with the dedicated management team, committed employees, and business partners to execute our growth strategy and create value. I am excited to see what lies ahead with the many opportunities that we have to become integral business partners with our distributor customers and manufacturer vendors as a true value add wholesaler."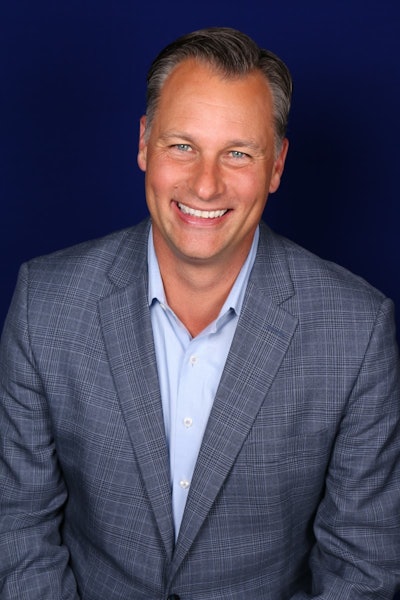 Short has served in senior executive, president, and CEO roles for the past decade. Most recently from April 2019 to October 2019, he was President of Plaskolite, a global provider of plastic sheet manufacturing with facilities in the US, Mexico and Europe after it was acquired by Pritzker Private Capital. Prior to that, he was president & CEO for 2.5 years at Polymershapes, global full-line plastics distributor with 71 locations in the US, Canada, Mexico and Chile after it was acquired by Blackfriars from SABIC. And for the previous 13 years, Short served as an executive of North American Plastics (f/k/a Laird), a distributor of plastics products owned by Blackfriars. From 2016-2019, Short has served as a board member and on the executive board of National Association of Wholesaler – Distributors (NAW) and Institute for Distribution Excellence.
"It is thrilling to join recognized leaders in ORS Nasco and MEDCO," Short said. "Now independently-owned, we will add increased speed and flexibility to our track record of delighting customers. We have the right strategy in place going forward and I am committed to delivering value for our customers and sustained profitable growth and value to all our partners. The dedicated people of these organizations are a true differentiator and it is an honor to lead them."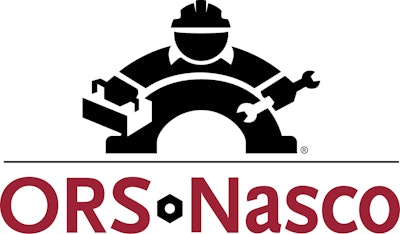 ORS Nasco is branded as North America's leading wholesaler of industrial and safety supplies selling exclusively to distributors throughout. ORS Nasco offers access to over 200,000 sku's of premium products from more than 600 brands for use in the industrial, welding, energy, safety, electrical, construction, HVAC, MRO, PVF, plumbing, janitorial and rental channel markets. ORS Nasco serves growing distributor customers with a network of 16 strategically placed distribution centers nationwide and internationally.

MEDCO is described as a North American wholesale distributor of automotive aftermarket tools and collision repair products, serving both traditional distribution and mobile tool dealers. The company operates 15 strategically placed warehouse locations across the US and three locations in Canada, providing access to more than 100,000 sku's from more than 400 manufacturers and next day/2-day delivery to more than 95 percent of North America.