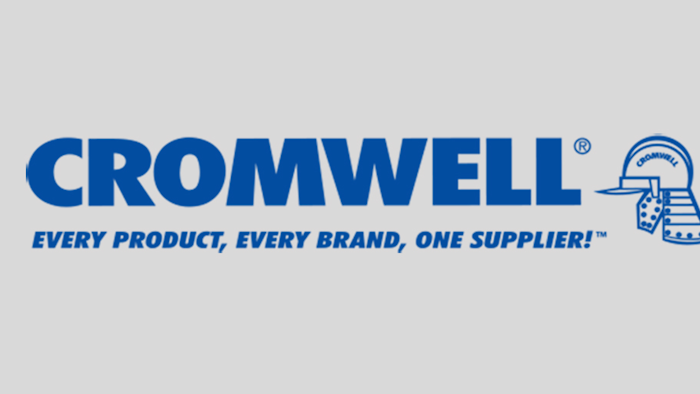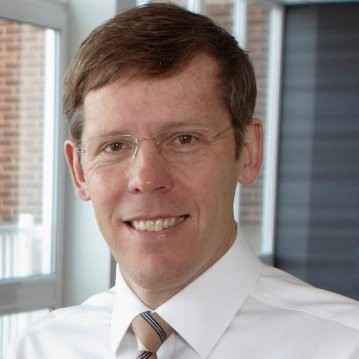 LEICESTER, England — Cromwell, the largest broad line supplier of MRO products serving businesses and institutions in the UK, and a subsidiary of Grainger, on Thursday announced the appointment of Neil Jowsey as Managing Director, effective Sept. 7.
Jowsey has deep experience driving profitable growth at both business-to-business (B2B) and business-to-consumer (B2C) companies. Most recently, he was joint managing director and chief executive of Arco, a position he was appointed to in 2013. During his 11-year tenure at this leading provider of B2B safety and workwear supplies, Jowsey helped grow profitable sales, attain high customer satisfaction and team member engagement, and improve digital and supply chain capabilities. Prior to Arco, Jowsey held leadership positions of increasing responsibility in the UK at Mars, Asda/Walmart and The Scotts Miracle-Gro Company.
"Neil brings a depth of industry knowledge and a strong combination of strategic planning and execution," said Fred Costello, Senior Vice President and President, Grainger International. "With his passion for meeting customer needs and his operational experience, I have confidence he will help Cromwell build on its leadership position in the marketplace."
"I am delighted to join a winning team that has served customers with excellence for almost 50 years. Cromwell has a strong brand and is evolving to grow its MRO leadership in the marketplace by adapting to changing customer needs. I look forward to working with Fred and the Cromwell team to take the strategy forward," said Jowsey. "I am equally excited to be part of the larger Grainger team. The company's purpose, to help professionals keep their operations running and their people safe, and its focus on customer service, is truly inspiring."
Jowsey has completed the INSEAD Advanced Management Programme and has a BSc (Hons) in Civil Engineering from City University, London.
About Cromwell
Cromwell is the U.K.'s leading independent supplier of maintenance, repair and operations type products, offering the widest choice to all industries, professions and trades. Cromwell also has a presence in Europe, Africa and Asia, and was acquired by Grainger in 2015.