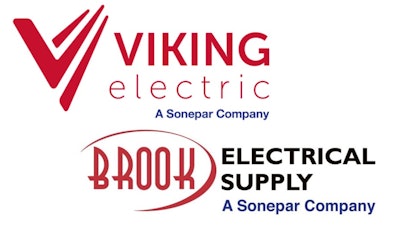 CHARLESTON, SC — Sonepar USA, a subsidiary of the privately-held Sonepar Group, announced Tuesday that two of their operating companies, Brook Electrical Supply and Viking Electric, will be joining forces as one organization.

Brook Electrical currently operates three branches in and around Chicago, IL. Based in Minneapolis, Viking Electric has 21 locations across Minnesota and Wisconsin. The combined organization creates a stronger network in the Midwest, providing customers with even better access to services and solutions.
"We are excited to provide additional coverage to the growing market between Milwaukee, Chicago and Madison, and be the indispensable electrical supply chain partner central to our customers' success," said Stacy Stanslaski, President of Viking Electric. "This growth will bring new opportunities not only to our customers, but to our associates and suppliers," said Andy Waring, Central Region President for Sonepar USA. "We're excited to serve our customers in this new expanded geography."
Viking Electric is a wholesale electrical distributor and solutions provider with 21 locations in Minnesota and Wisconsin. The company was founded in 1964, in St. Paul, Minnesota, and serves residential and commercial electrical contractors, industrial, tool, and related markets. The company stocks more than 30,000 products from 400 manufacturers including electrical supplies, lighting, power tools, hand tools, wire and cable, automation, data com, switchgear and more.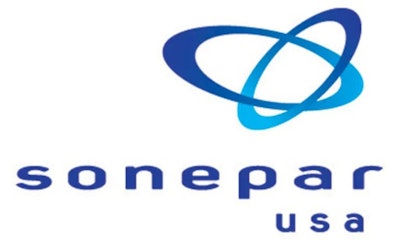 Sonepar USA is an independent, family-owned company with global market leadership in the B2B distribution of electrical, industrial and safety products, services and solutions. We are a proud member of the Sonepar Group, the world's largest privately-held electrical distributor. Sonepar entered the US in 1998 and has continued to grow due to strategic acquisitions and organic growth. Today, Sonepar USA is represented by 14 locally-managed operating companies with over 700 locations nationwide.
Sonepar USA's 2018 industrial products sales of $2.9 billion placed it No. 12 on Industrial Distribution's 2019 Big 50 List.