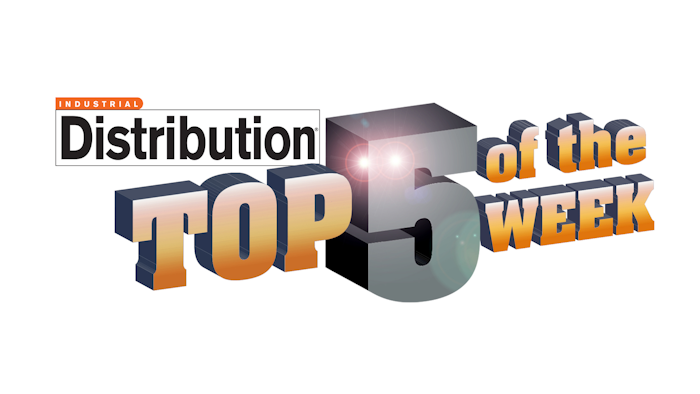 Amazon Business led recent headlines on ID as the B2B service topped $1 billion in sales in its recently-completed first year. Other top items included Airgas facing a $7 million fine and the failed Staples/Office Depot merger.
Here's this week's Top 5
Amazon Business Still Growing Fast, Tops $1 Billion Sales In First Year: The e-tailer said customer purchases are growing at 20 percent each month, while its product offering is now 18 times larger than in 2012 as AmazonSupply.
Airgas Subsidiary Faces $7 Million Fine For Hazardous Practices: On May 5, Airgas Doral plead guilty to 14 federal criminal charges that it violated hazardous materials transportation laws after an investigation linked it to the deaths of three workers in May 2008.
9 Trucking Regulations To Know That Are Impacting Shippers: The remainder of 2016 will see a resurgence of oversight and regulatory measures through many different rules and requirements. Here's are the regulations to pay attention to.
How Staples, Office Depot Failed Merger Could Affect Distributors: A federal judge blocked Staples proposed $6.5 billion merger of Office Depot on Tuesday, which could have a far-reaching impact on industrial and wholesale distributors. Contributing editor Jack Keough explains.
Cromwell Boosts Grainger's Daily Sales 4% In April: Grainger's recent acquisition of U.K.-based Cromwell continues to power its Other Business segment's spike in sales, while the company's overall organic sales were flat in April.