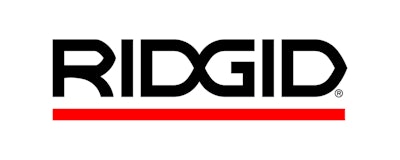 ELRYIA, OH — Steven Shepard has been named director of product management of Elyria, OH-based hand tool maker RIDGID. He will manage the development of new products from ideation through launch, lead global, cross-functional new product development teams and design and implement a growth strategy for RIDGID hand, tubing and pipe fabrication tools, including the iconic pipe wrench.
Shepard is an experienced product manager and leader who previously drove year-over-year net sales growth with Stanley Black & Decker in Connecticut, where he held several product manager roles from March 2013 until April 2018. The company said his deep knowledge of the skilled trades combined with his desire to develop purpose-built, multigenerational tools makes him a great addition to the RIDGID team.

Shepard is from Houston, TX and holds a Bachelor of Science degree from Sam Houston State University.