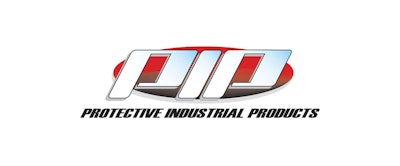 LATHAM, NY — Protective Industrial Products Vice President of National Accounts, Kurt Wanner, has announced that Matt Mosely will be joining his team as a National Account Manager. Mosely will be responsible for Airgas, Anixter, DGI/DoAll, Staples and Veritiv — all large accounts with important and specific needs.
Mosely joined PIP in 2015, starting as a business development manager, where he was responsible for business development on PIP's Above-the-Neck Product Line including Head Protection, Hearing Protection and Eye Protection. His strong product knowledge and previous sales experience will serve him well in this new endeavor. Matt Mosely can be reached at mmosely@pipusa.com.
PIP's National Account Team now covers over 20 accounts in five key channels.
PIP has also announced the appointment of Carlos Melo as Regional Sales Manager — New York and New England. Melo joins PIP with over 16 years of experience in the Safety Industry and a proven track record. This strong experience and background in Safety will allow him to quickly transition into his new role with PIP. Melo brings experience in contract administration, national account focus and has recently handled regional sales responsibilities. Carlos Melo can be reached at cmelo@pipusa.com.