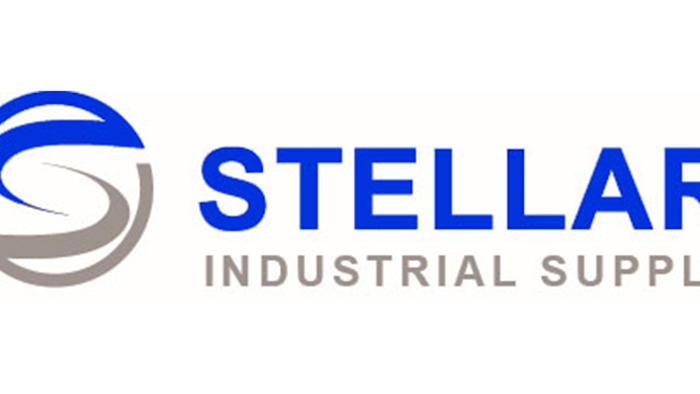 In recognition of Fullerton Tool Company's commitment to Stellar Industrial Supply's mission, Stellar has named Fullerton their 2018 Supplier of the Year. According to Stellar, Fullerton shares the company's priority of consistently treating joint customers with integrity while providing exemplary experiences, enhanced value, and cost savings.
John S. Wiborg, Stellar Industrial Supply president and CEO commented, "The overriding vision driving Stellar Industrial Supply is to create 'Ideal Customer-Supplier Partnerships' that enable the company and our partners like Fullerton to act as advocates for our joint customers and their best interests. Together, we deliver a great value proposition to our customers. Fullerton is an outstanding partner who demonstrates that commitment daily."
In 2018, Fullerton and Stellar delivered nearly $700,000 to customers in customer approved documented cost savings.
Wiborg noted also that Fullerton is flexible and constantly willing to invest in new product development, making working with the company easy and profitable.