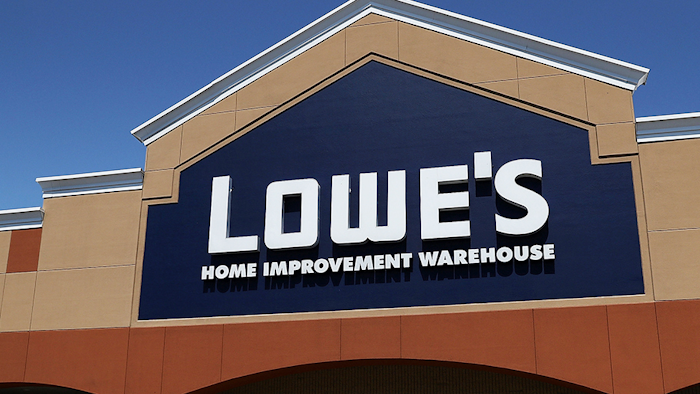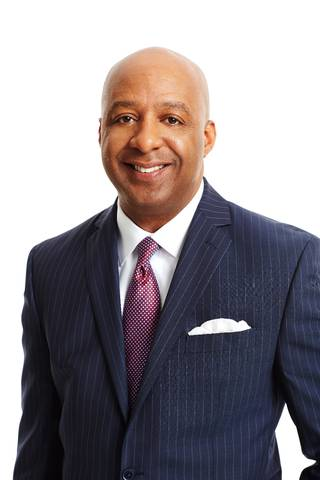 On Tuesday, Lowe's Companies announced that it has named Marvin Ellison as its new president and CEO, effective July 2, upon which he will also join Lowe's board of directors.
Ellison — currently the CEO at JCPenney — succeeds Robert Niblock, who previously announced his intention to retire.
"I am thrilled to take on the role as Lowe's next president and CEO," Ellison said. "Working closely with Lowe'sboard, management team and the more than 310,000 talented employees, I believe we will not just compete, but win in today's complex retail environment. Together, we will leverage Lowe's omni-channel capabilities to deliver the most simple and seamless customer experiences as we execute with purpose and put the customer first in everything we do."
Ellison is a 30-year retail industry veteran. He's been JCPenney's chief executive since November 2014, and was executive vice president of stores at Home Depot for the 12 years prior going back to June 2002. At Home Depot, he oversaw U.S. sales, operations and Pro strategic initiatives. Before that, he was director at Target from 1987 to 2002.
"Attracting Marvin is a great win for the entire Lowe's team," said Marshall Larsen, lead director of Lowe's board. "Marvin is an experienced retail CEO with extensive expertise in a complex omni-channel consumer-facing company. He also brings significant experience in the home improvement industry, with a proven track record of global operational excellence and driving results from both DIY and Pro customers. Marvin joins Lowe's at a critical inflection point as we work to enhance our competitive position and capitalize on solid project demand in an evolving consumer environment. We look forward to shepherding an exciting new chapter for Lowe's under Marvin's leadership."
Richard Dreiling, a Lowe's director since 2012, has also been appointed as company chairman, effective July 2.
The CEO appointment announcement came one day before Lowe's reported its 2018 first quarter financial results on Wednesday. They showed that Q1 sales of $17.4 billion increased 3.0 percent year-over-year, with comparable sales up 0.6 percent and comparable sales for the U.S. home improvement business increased 0.5 percent.
Lowe's Q1 profit of $988 million improved from $602 million a year earlier.
"We drove solid performance in indoor categories and continued to grow our sales to Pro customers. However, prolonged unfavorable weather across geographies led to a delayed spring selling season which impacted results in outdoor categories," Niblock said. "Spring has now arrived and we are encouraged by strong sales in the month of May.
As of May 4, 2018, Lowe's operated 2,154 home improvement and hardware stores in the United States, Canada and Mexico representing 215.1 million square feet of retail selling space.