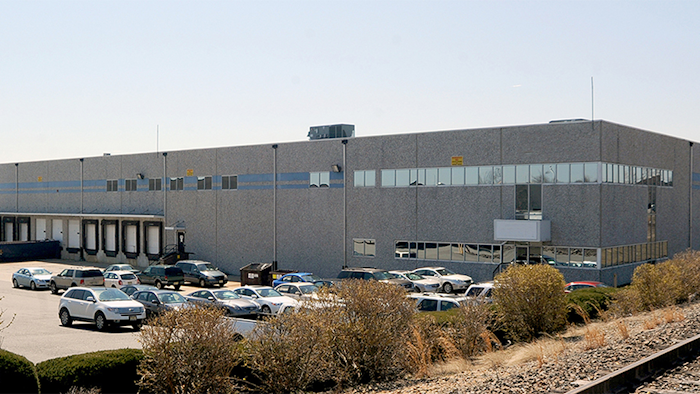 EDISON, NJ — HD Supply Construction & Industrial has leased 89,000 square feet at 203 Mill Road in Edison, NJ announced Cushman & Wakefield. The location in Heller Industrial Park represents an expansion for the Atlanta-based company's New Jersey operation; it will serve as a walk-in wholesale and distribution hub for HD Supply – White Cap, a distributor of specialty hardware, tools and concrete accessories for professional contractors.
Cushman & Wakefield's Jason Barton and Chuck Fern, industrial specialists based in the commercial real estate services firm's Iselin, NJ. office, represented HD Supply Construction & Industrial in negotiating the long-term commitment. The company will take occupancy of its new space this spring.
"The construction supply industry is booming, and our client's business is growing exponentially," noted Barton, who also recently assisted HD Supply in a lease renewal in North Bergen, N.J. "At the same time, it has become increasingly challenging to find large blocks of available, quality industrial space in the New Jersey market. The building at 203 Mill Road not only met HD Supply's size specifications, but also provides 1.6 acres for parking and outdoor storage – a critical requirement. It was a good fit, and Heller Industrial Parks, Inc. worked diligently to help us get the deal done. The space had not even hit the market when the lease was signed."
With approximately 220 locations, HD Supply Construction & Industrial operates as three companies: HD Supply White Cap, HD Supply Brafasco and HD Supply Home Improvement Solutions. The company is part of HD Supply, one of the largest diversified industrial distribution companies in North America. HD Supply is No. 4 on Industrial Distribution's Big 50 List. 
Cushman & Wakefield is a leading global real estate services firm with 45,000 employees in more than 70 countries helping occupiers and investors optimize the value of their real estate.