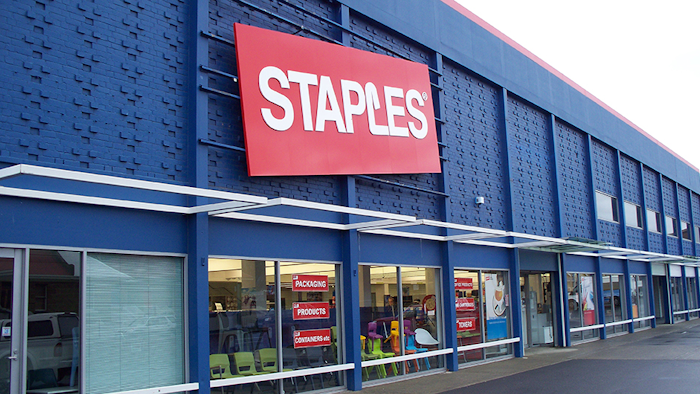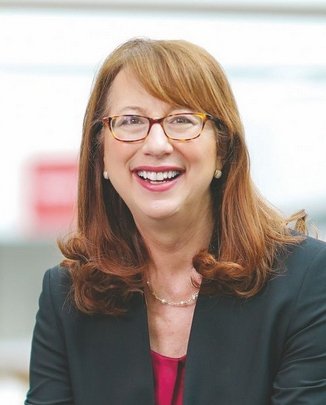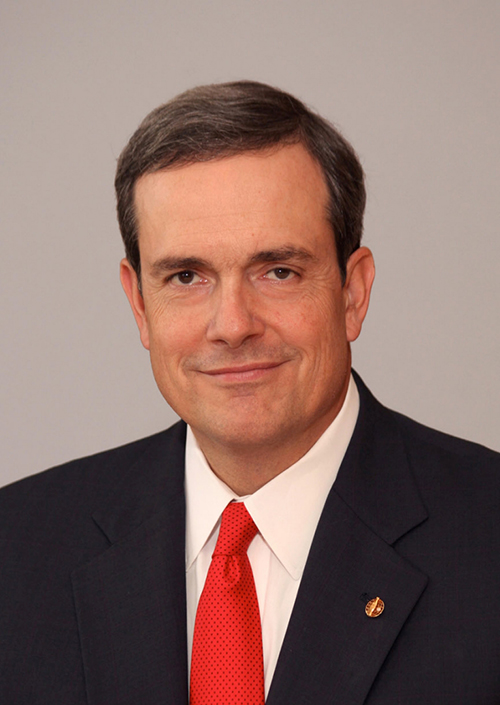 Sixteen months after being appointed to the position, Shira Goodman is no longer the CEO of Staples.
The office supplies retailer announced that Friday was Goodman's last day with the company, and that she will be replaced by Coca-Cola executive vice president Alexander "Sandy" Douglas on April 2.
Goodman joined Staples in 1992 and became interim CEO in May 2016, and the company lifted the interim title the following September. The announcement comes less than a year after Staples agreed to be privately acquired by investment firm Sycamore Partners for $6.9 billion and reports that Staples will split into three entities — U.S. retail, Canadian Retail and corporate supply — to help attact investors.
Staples said that its executive chairman, John Lederer, will lead the company during the two-month leadership transition. Its press release didn't include comments from Goodman.
Douglas, 56, has been with Coca Cola for 30 years, previously serving in roles in sales and marketing before becoming global chief customer officer and eventually president of Coca-Cola North America.
"Together with the company's leadership and its associates, we will work to drive the business forward as we continue to deliver exceptional products, service and expertise to Staples' customers," Douglas said in a statement.
In May of last year, Staples announced a rebranding effort aimed to target customers outside of its traditional retail operations, addressing small and mid-sized businesses and enterprise customers.