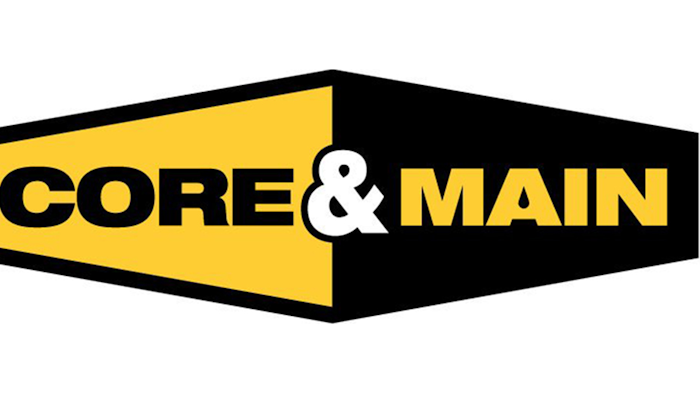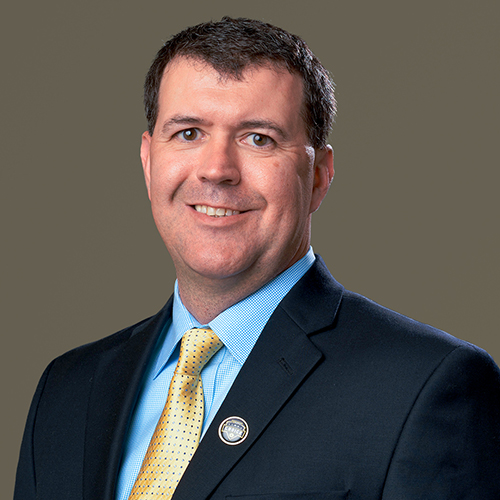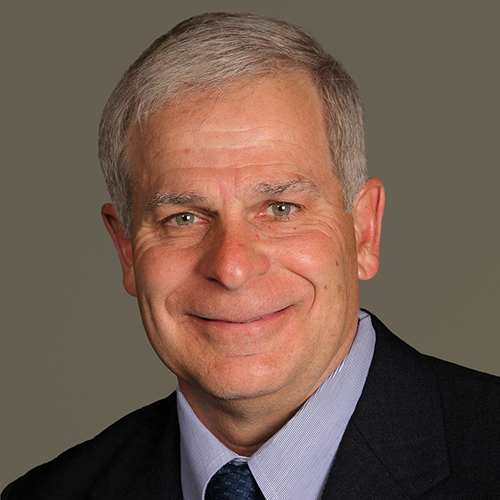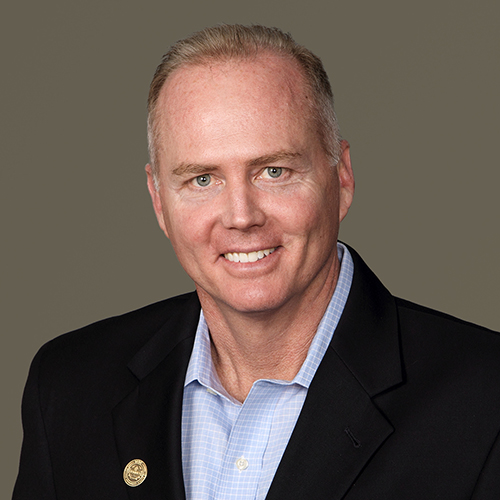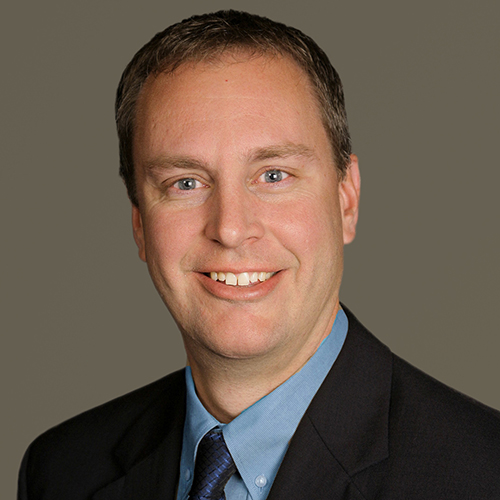 ST. LOUIS — Core & Main, one of the nation's largest distributors of water, sewer, storm and fire protection products, will implement the following organizational changes in an effort to enhance customer value and accelerate company growth.
Steve LeClair has been named CEO of the new stand-alone entity, formerly HD Supply Waterworks. As CEO, Steve will oversee the waterworks and fire protection businesses and will continue to lead the company with over 246 branch locations and 3,000 associates across the country. Core & Main was acquired from HD Supply on Aug. 1, 2017 for $2.5 billion by private investment firm Clayton, Dubilier and Rice.
"We saw an opportunity to streamline our work processes and align the skills of our senior leaders to meet the increased demands of our new independent company,"  LeClair said. "We want to harness our team's knowledge and deep functional experiences as we grow and evolve so that we continue serving our customers at the highest level."
The following individuals will report directly to LeClair.
Jack Schaller, a 38-year veteran in the waterworks industry, has been named President of the Waterworks business. Formerly the Senior RVP of the Central Region, Jack will be responsible for leading the field sales organization for the Waterworks business.
 
Brad Cowles has been appointed COO Core & Main and President of the Fire Protection business. Brad will continue to serve as COO for the Waterworks business, leading strategic sales in capital-intensive growth initiatives including national accounts, water meters, treatment plants and fusible plastics. In his expanded role, Brad will assume additional responsibility for Fire Protection's national footprint.
 
Laura Schneider, currently Vice President, Human Resources has been promoted to Chief Human Resources Officer. In addition to her strategic focus on talent management, Laura will assume additional responsibility for Total Rewards, Marketing and Communications.
 
Mark Witkowski, VP and CFO will assume increased responsibility for the IT organization in addition to Financial Planning, Accounting, Tax, Treasury and Risk, Financial Services, Financial Modeling and Credit functions.
 
Mark Whittenburg, General Counsel and Secretary, will assume all Legal, Contractual and Compliance responsibilities including EHS and other field support resources.
"Though we've seen a lot of internal change in the past year, our commitment and service remains the same. We look forward to these new roles and responsibilities to better define our work and improve our customers' experience," said LeClair.