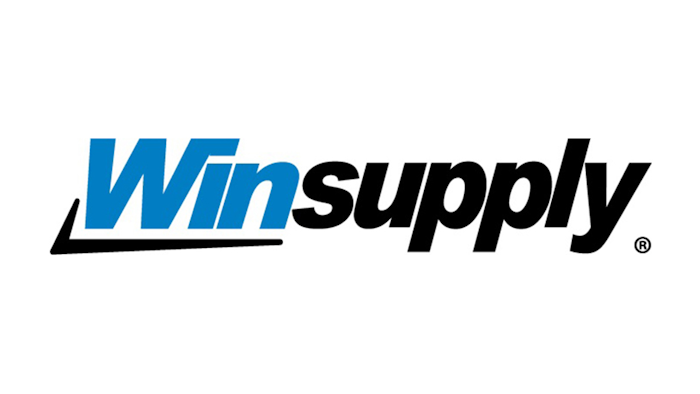 DAYTON, OH — Winsupply, No. 10 on Industrial Distribution's 2017 Big 50 List, has opened four new wholesale distribution locations in Maryland, Maine, Massachusetts and Tennessee, totaling nine new companies opened so far in 2017.
The new companies include:
Winsupply of Beltsville, MD, plumbing, president, Ralph Baker
Winsupply of Boston, plumbing and HVAC, president, William Berberan
Winsupply of  East Nashville, TN, HVAC, president, Robert Reimer
Winsupply of Presque Isle, ME, plumbing and HVAC, president, Aaron Hoard
The four presidents are experienced individuals in their respective industry, plumbing and/or heating, ventilation and air conditioning. All have been groomed within the Winsupply organization to lead and own their own company under the Winsupply co-ownership business model.
"We are actively executing a key piece of our growth strategy at Winsupply in opening these new companies and with plans for the opening of more companies this year," said Roland Gordon, president and chief executive officer, Winsupply Inc. "The Atlantic region and Nashville are attractive areas as we identify potential markets for growth. The four individuals who will lead these companies are industry veterans with leadership skills. They'll have the autonomy to best serve their customers with the equipment and supplies they need in their respective regions."