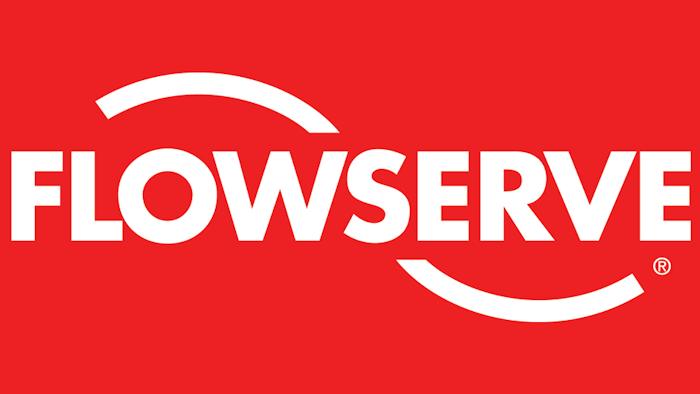 DALLAS, TX — Flowserve Corporation, a provider of flow control products and services for the global infrastructure markets, announced that David Wilson has been appointed as president, Industrial Products Division (IPD). Wilson succeeds Tom Pajonas, executive vice president, Global Operations, and interim president, IPD, who announced his year-end retirement plans earlier in the year.
Wilson is a veteran of the flow control industry, most recently serving as president of the industrial segment for SPX FLOW, Inc. His leadership experience spans more than 20 years and includes a broad range of business responsibilities, including in-country leadership in both Asia and Europe.
"David brings a phenomenal background in the industrial products and flow control space where he has successfully led his businesses through challenging environments in diverse geographies," said Scott Rowe, Flowserve president and chief executive officer. "I am pleased David is joining our leadership team. I have no doubt that his experience, industry knowledge and passion for results will drive growth, efficiency and operational excellence through the IPD platform."
Wilson was responsible for launching SPX FLOW's enterprise growth programs and driving critical initiatives focused on increasing aftermarket share, improving product management disciplines, optimizing channel performance and expanding strategic account programs while leading the organization through a cultural transformation focused on the customer experience.
"I look forward to the opportunity ahead and know that we can leverage the power of our manufacturing footprint, the brands in the IPD portfolio and strong customer relationships to further build a sustainable growth platform for Flowserve," Wilson said.