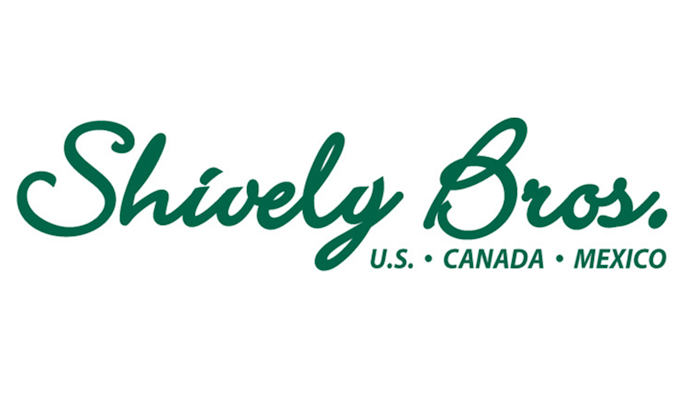 FLINT, MI — Shively Brothers, Inc. has announced the following executive promotions, effective July 1. Marty Kenney has been named president of Shively Bros. Chris Clarambeau has become executive vice president. Terry Bernelis has become VP of technical services. Scott Shively will continue as CEO/ COO.
Shively Bros. was No. 45 on Industrial Distribution's 2016 Big 50 List.
In addition to the newly-appointed executives, Shively Bros. has released a restructured organizational chart. The Shively management team has spent considerable time evaluating how to properly manage the company into the future. They feel these steps at this time provide the foundation to allow Shively to continue serving existing business, while growing the company well into the future.
Shively Bros, Inc., one of the first commodity managers of cutting tools & abrasives in the U.S., provides products and services to more than 1,200 customers including automotive manufacturers, automotive suppliers, medical instruments, food service, metal stamping and many others. Incorporated in 1947 in Flint, MI, Shively has expanded to serve their customers through 12 locations across the U.S. and the global market.
View Industrial Distribution's January Distributor Profile of Shively Bros. here.