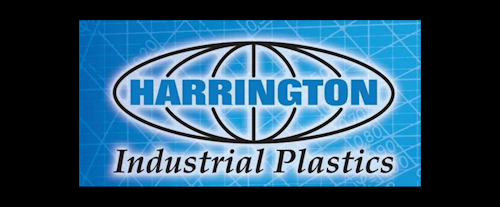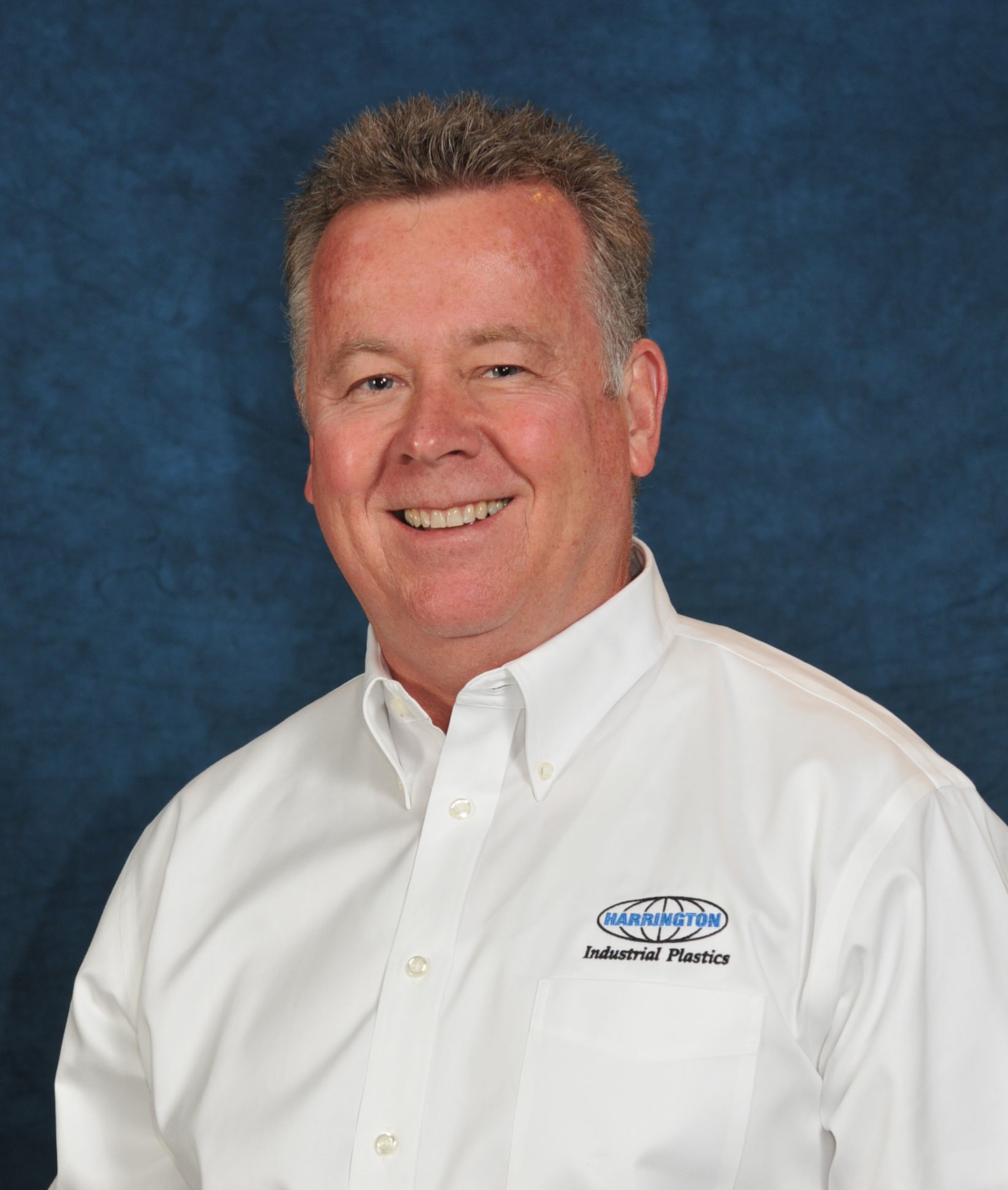 CHINO, CA — Harrington Industrial Plastics announced that it has named Jay Rooney, previously Harrington's CFO, as the company's president and CEO. Rooney assumed these roles on July 14 and succeeds Jim Swanson, who is now chairman of the board.
"I am excited about the opportunity to continue the traditions of Harrington and to further its growth and success," Rooney stated upon accepting the position.
Harrington also named Mike Tourtelot as CFO to fill the position previously held by Rooney. Tourtelot joined Harrington in May after spending 26 years with Carrier Corporation/Watsco, serving as their CFO since 2010.
Rooney has been with Harrington for 17 years, and serving on the executive team for the last 11 years. He has worked in the industry for over 40 years, with experience working for manufacturers and distributors. Prior to working for Harrington, Rooney spent 26 years with Ameron Concrete and Steel Pipe Group and received his Bachelor's degree in Business Administration from Cal State Fullerton. Harrington is looking forward to accelerating its growth under the new management team while continuing to expand its product offering and geographic reach.
Since 1959 Harrington Industrial Plastics has been a major distributor of industrial plastic piping, priding itself on being the first choice for all industries with corrosive and high purity applications. With more than 50 locations Nationwide, Harrington is a trusted partner in offering versatile products to meet the needs of a multitude of industrial and high purity applications. As a source for solving fluid and gas handling solutions, Harrington provides a technically oriented sales staff with specialists in filtration, pumps, measurement and control, valves and automation, FRP, commercial water, and high purity.
For more information about the company's branches and products, visit www.harringtonplastics.com.