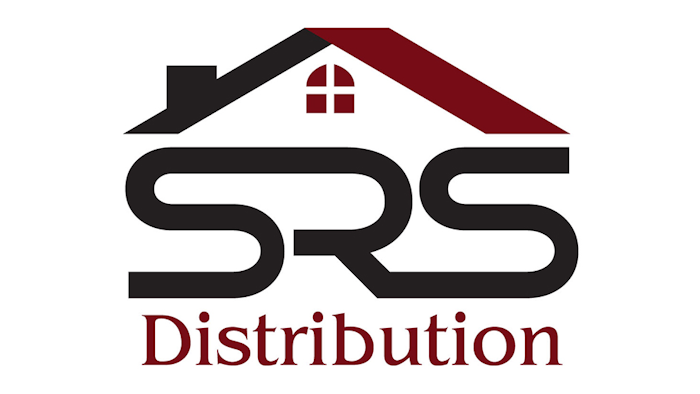 MCKINNEY, TX — SRS Distribution announced Monday that it has opened the following four new locations: Durham, NC; Port Richey, FL; Laredo, TX; and Joliet, IL. Each of these new locations will carry a full line of roofing products and focus on servicing contractors and builders.
The new Durham, NC location follows SRS's recent expansion in the Charlotte metropolitan area and marks the Company's sixthlocation in North Carolina under the Superior Distribution brand name. Now with locations in Durham and Raleigh, SRS has improved delivery capacity and geographic coverage in the high-growth Research Triangle region of North Carolina.
Adding a location in Pasco County, FL (Port Richey) under the Suncoast Roofers Supply brand name increases SRS's footprint in the Greater Tampa Bay area to four total locations. Continued investment and growth in the Tampa Bay area, the origin of Suncoast's heritage, demonstrates a commitment of strength for the Suncoast brand to contractors in the local marketplace. Both Durham and Port Richey will operate under the direct supervision of Chad Stanton, Area Vice President for the Southeast Region.
The Laredo, TX location will operate as a Southern Shingles location as part of the South Region under the direct supervision of Greg Robinson, Senior Vice President for the South Region. SRS has explored the Laredo market for some time and Laredo marks SRS's 21st active location in Texas since the Company's original acquisition of Southern Shingles' sole location in 2008.
The new Joliet, IL location will operate as a Midwest Roofing Supply location as part of the Midwest Region under the direct supervision of Matt McMurrough, Area Vice President for the Midwest Region. The addition of a fourth location in Chicagoland follows SRS's expansion into Waukegan last year and significantly increases the overall market coverage and accessibility of SRS to our loyal contractors.
Dan Tinker, President and CEO of SRS Distribution, commented, "These new locations will fortify our market position in many important MSA's by increasing our delivery radius and overall capacity as well as improving our proximity to our valued customers. We continue to look for talented people in existing and new geographies that are looking to work hard in an entrepreneurial environment and run their branch like their own business. These four locations are great examples of this mission; arming talent with unlimited resources to be successful and have fun by servicing the area's best contractors."
Headquartered in McKinney, TX, SRS is a roofing distribution holding company that with the addition of these new locations will include 189 locations in 41 states operating under the names: Suncoast Roofers Supply, Southern Shingles, Midwest Roofing Supply, River City Wholesale, Superior Distribution, Shake & Shingle Supply, Roofline Supply & Delivery, Stoneway Roofing Supply, Heritage Wholesalers, Myles F. Kelly, Commercial Distribution Specialists, B&L Wholesale Supply, Advanced Building Products, Atlantic Roofing Distributors, Monroe Aluminum Products, National Building and Roofing Supplies, Metro Roofing Supplies, Kohl Building Products,