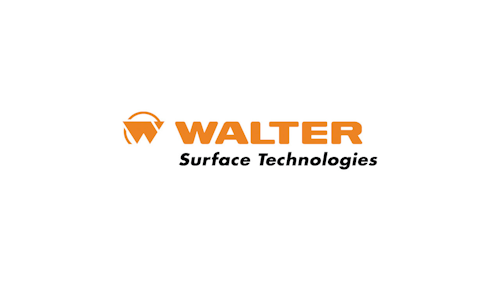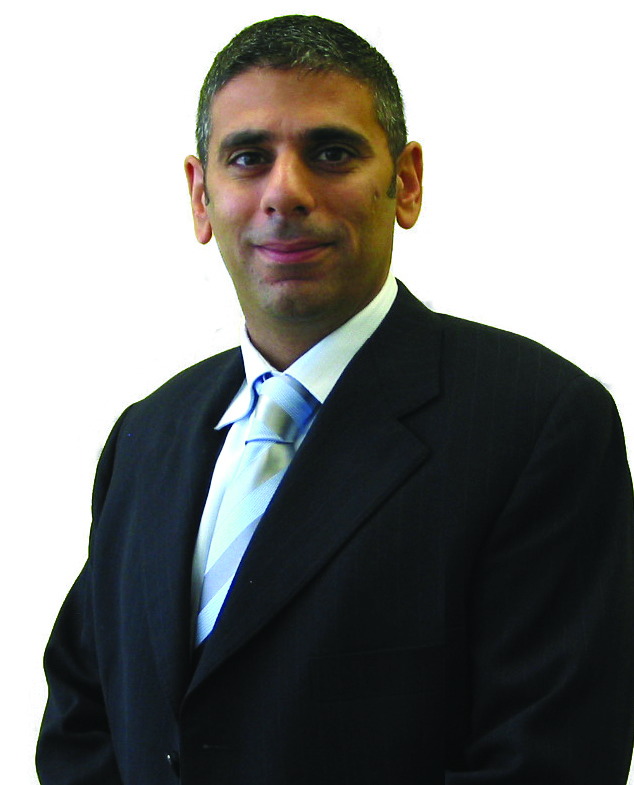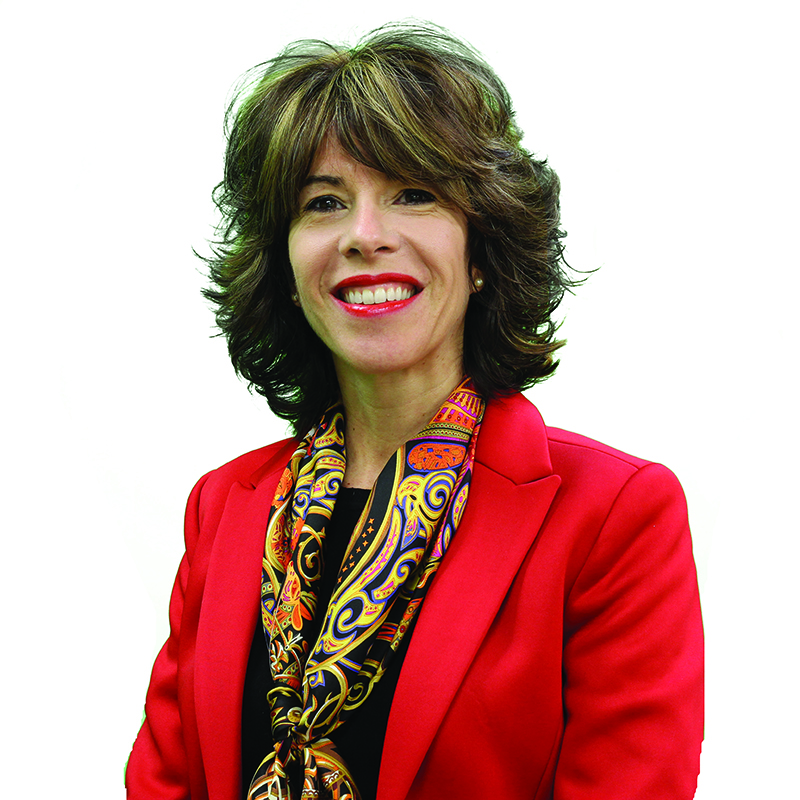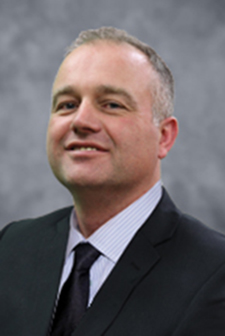 WINDSOR, CT and POINTE-CLAIRE, QC — Surface treatment products supplier Walter Surface Technologies has announced the promotion of three of its directors: Philip Tanious, Josée Coutu and Daimon Mussell.
Philip Tanious has been appointed to Vice-President of Operations. He oversees several key areas of Walter's business operations including inventory, production and logistics, as well as purchasing for Walter's international offices. Tanious joined Walter in 2007 as Director of Operations, and he played an instrumental role in the 2012 LEED construction of the Walter Campus in Montreal. Before joining Walter, Tanious held senior positions in operations and sales at KoneCranes International.
As Vice President of Finance at Walter Surface Technologies, Josée Coutu, CPA, CA is responsible for Walter's finance, human resources, and information technology departments in Canada. Coutu also manages international finances for the Walter Group and supports Walter's chairman and CFO in the development, growth, and strategic direction of the company. After several years of public practice in the fields of accounting and auditing, Coutu joined Mapei Inc. as assistant controller and later became controller of the company. In these roles, Coutu gained over a decade of experience in financial management and strategic planning, and she brought that knowledge to Walter when she joined the company as Director of Finance in 2010.
Daimon Mussell, MBA is Vice President of Sales for Walter Canada. As head of the company's Canadian sales force, he has been instrumental in implementing go-to-market strategies for the brand. Since joining Walter in 2010, Mussell has held progressively senior leadership positions within the sales department. Beginning his career as a sales representative for Saint-Gobain Abrasives, Mr. Mussel has accumulated 25 years of leadership experience at a variety of manufacturing and distribution companies within the metalworking and MRO industries.