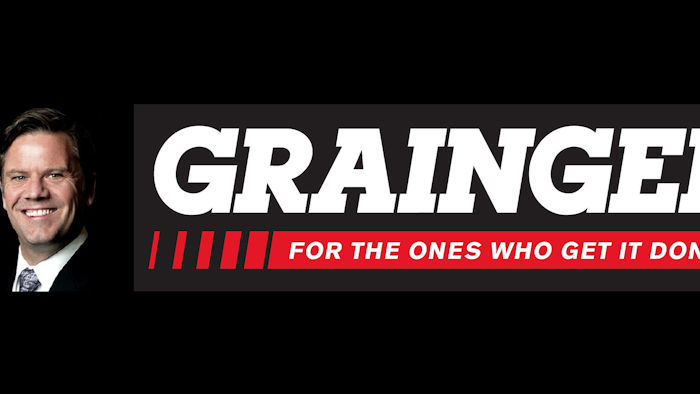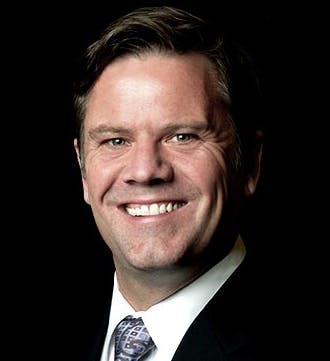 As of Tuesday, more than 150 CEOs of major companies have signed on to the 'CEO Action For Diversity & Inclusion' pledge — which describes itself as the largest CEO-driven business commitment to advance diversity and inclusion in the workplace.
In that group of CEOs is D.G. Macpherson, leader of Grainger — No. 3 on Industrial Distribution's Big 50 List.
A press release sent out by the movement states that by signing on to the commitment, Macpherson and his CEO colleagues are pledging to take action to "cultivate a workplace where diverse perspectives and experiences are welcomed and respected, where employees feel encouraged to discuss diversity and inclusion, and where best known — and unsuccessful — actions can be shared across organizations via a unified hub, CEOAction.com, in an effort to advance diversity and inclusion in the workplace.
As part of signing on to the CEO Action for Diversity & Inclusion, CEOs are committing to implementing all of the elements within the pledge.
The 150+ CEOs that have signed onto the pledge were contacted by the CEO Action movement, though the pledge is open for any U.S. companies that would like to join at any time. No financial contribution is asked for. More info can be found at CEO Action's frequently-asked-questions page here.
"We hope our list of signatories will grow, and we invite other CEOs across America to join us," CEO Action's website states.
Other companies whose CEO has joined the pledge span a variety of industries. They include the following companies relevant to the industrial supply market:
C.H. Robinson
Emerson
Home Depot
Ingersoll Rand
Illinois Tool Works
Owens & Minor
PPG
Sealed Air
Staples
This certainly isn't the first time Grainger has made a concerted effort in the area of diversity and equality. The MRO products giant earned a perfect 100 score on the Human Rights Campaign Foundation's 2017 Corporate Equality Index for a third straight year and the designation for "Best Place to Work for LGBT Equality".